The Long Harsh Personal Winter of Depression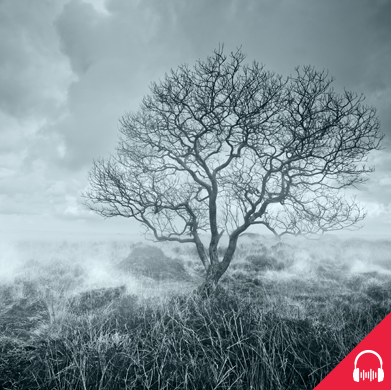 To survive
you must keep moving
Free yourself from the cold dark coils of depression and the mortal danger of succumbing to the bleak joyless emptiness of the world's cruelest and most common mental illness.
Your journey begins with the bitter onset of winter. Plodding through energy-sapping snow and rising marrow-deep cold you soldier on. Instinctively, you know that your suffering is recognized by others who have walked this dark path before you. When this knowledge brings with it a wave of relief so intense that it carries you to the brink of tears, know that it carries many other wayfarers beyond.
The Long Harsh Personal Winter of Depression will teach you how to not give in to the dreadful desolate seemingly inevitable nature of your predicament. On your journey, you will discover a spark of hope to light up the gloom. From this spark grow embers followed by the first few flickering flames of promise. Spring will come.
The Winter of Depression MindMovie™ is now available in the MentalFloss audio app.
Patients share reactions to the Long Harsh Personal Winter of Depression MindMovie.
News & articles
Explore the latest news, research and reviews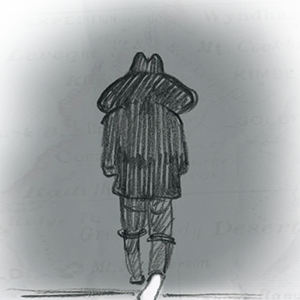 Movember is the perfect time to talk about the stigma that continues to haunt mental illness among men. What, you may ask, is the connection between men's mental health, cowboys, and moustaches? The answer is, as it turns out, a lot more than you think.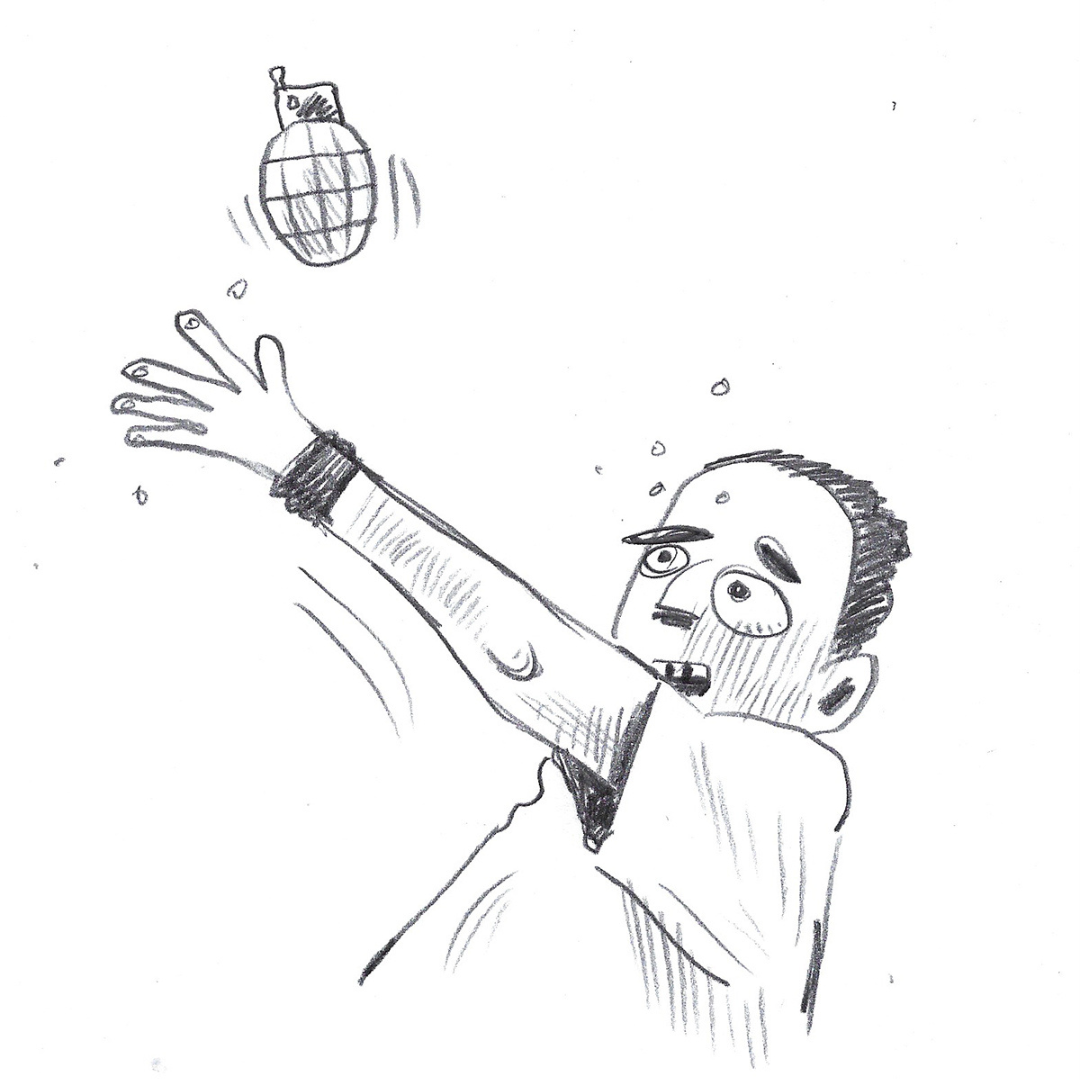 Dr. Mark discusses how many of us are haunted by something much scarier than the ghouls, witches and jack-o'-lanterns. Exams! Keep reading to find out how Dr.Mark can help you deal with exam jitters.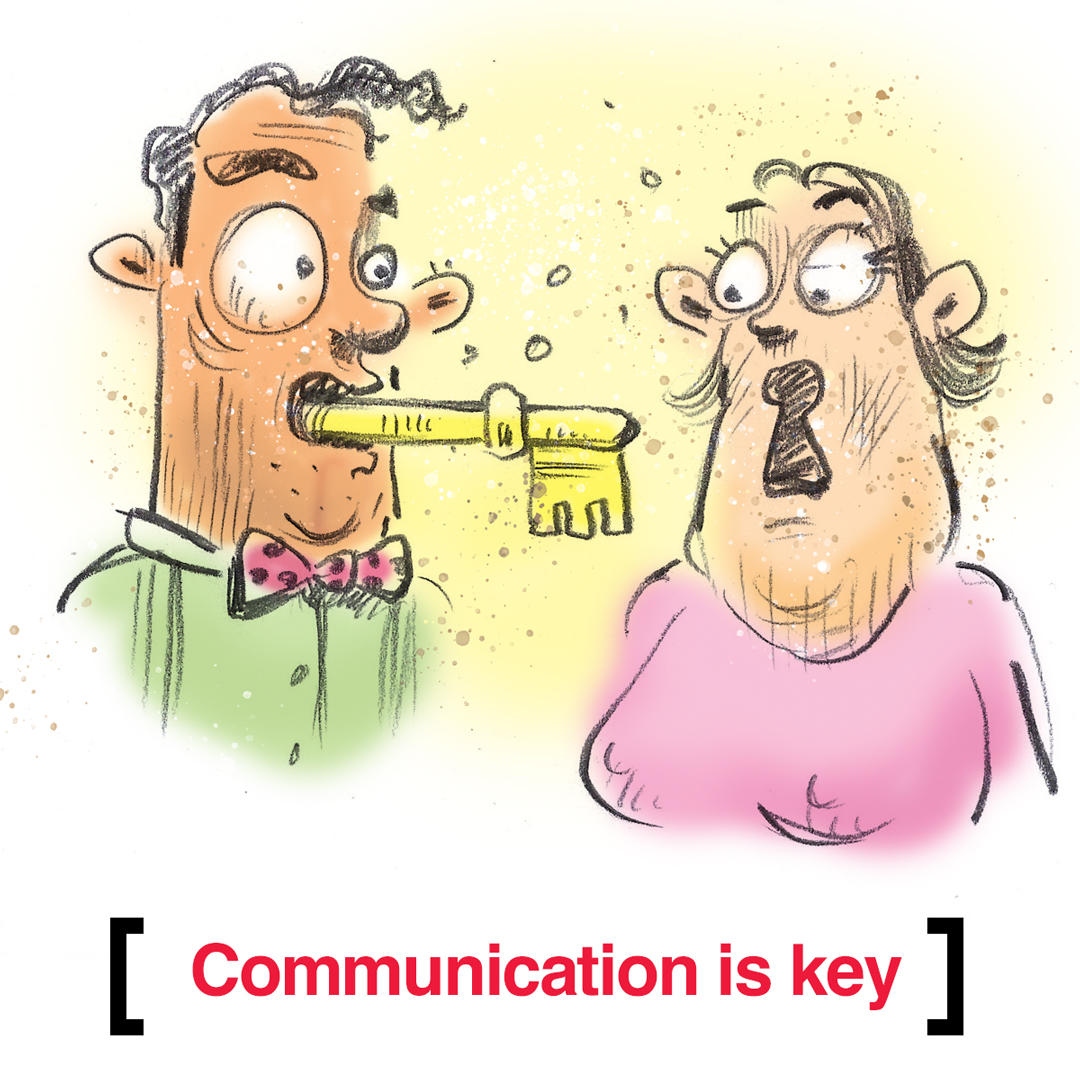 As education shapes our view of the world should the changing realities of that world not shape our view of education?
Explore more Metaphorical Libraries
Subscribe now
Begin your journey to lasting mental wellness
Ad dictumst est Minaci non exclamavit nisi eum'ex magna odit eum ulteriori Porro per Instabimus.