Holding the Fort - Managing Crises
Your ability to cope with, and to recover from physical injury or illness depends on your general health before the advent of the event. Similarly, your ability to cope with crisis depends primarily on how mentally healthy you are prior to the arrival of one or the other personal catastrophe. Being psychologically robust and resilient is the positive consequence of having your metaphorical ducks in a row or, more accurately, your Keystone Principles of mental health in order well before the proverbial hits the fan.
Listen to the trailer
Prevention is
better than cure
Nowhere is the old saying prevention is better than cure more relevant than it is in the context of mental health. Your metaphorical crisis comes in the dead of night for good reason. It is a vital reminder that you don't control the timing of crises. Crises can come at any time. They often strike when you are at your most vulnerable. They come out of the blue and are seldom if ever convenient.
Holding the Fort – Managing Crises will teach highlight the significance of being ready to deal with life's potential crises.
Holding the Fort – Managing Crises™ is now available in the MentalFloss audio app
News & articles
Explore the latest news, research and reviews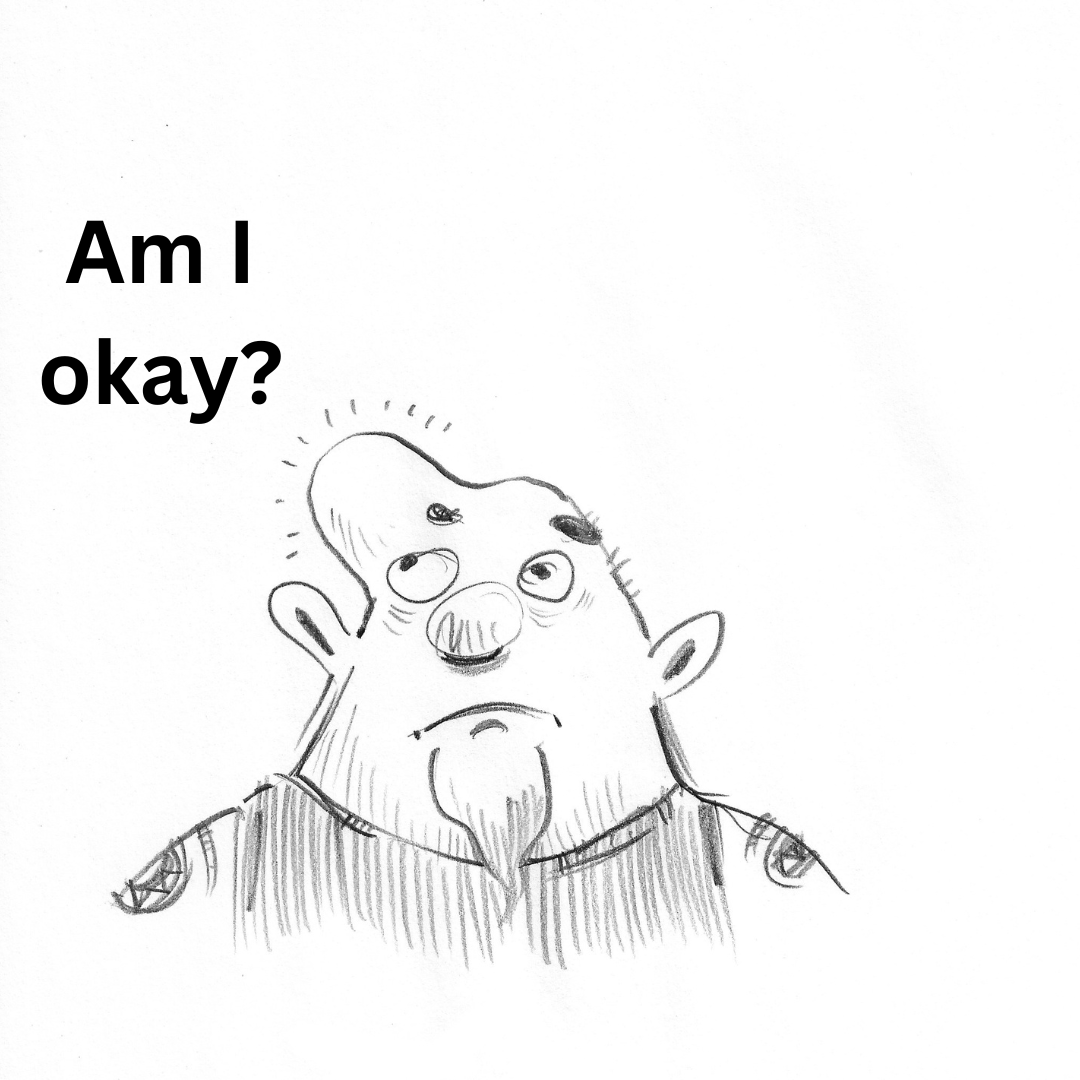 In the midst of our busy lives we all too often neglect the importance of checking in on those around us in order to ask a simple question with important and far-reaching consequences: "Are you okay?"
Subscribe now
Begin your journey to lasting mental wellness
Ad dictumst est Minaci non exclamavit nisi eum'ex magna odit eum ulteriori Porro per Instabimus.