Corporate Seminars
Changing Mindset Changes Outcomes
Experience the transformative impact of Metaphorical Therapy during our engaging and dynamic 1-day seminars. Led by Dr. Mark Whittington, these sessions offer immersive, enjoyable learning through hands-on activities, as you and your team journey through the Keystone Principles of mental health.
Seminars that build
stronger, more resilient, more productive teams
In this enriching seminar, you will learn the benefits of kinaesthetic learning, delve into the key elements of brain function, and explore the captivating scientific underpinnings behind what makes metaphors so powerful for mental health education and well-being.
Spanning over 5 immersive hours, this seminar guides you and your team through the fundamentals of Metaphorical Therapy, equipping you with effective strategies to maintain mental wellness.
Here is what you and your team can expect:
Improved personal wellbeing
Improvements in the workplace
Improvements at home
Our seminars can be tailored to align with your organisation's specific requirements.
For more information, contact us

"Changing behaviours alone doesn't change results. Experts have struggled to explain why 70% of organizational change efforts fail. Arbinger studies show that one critical reason is because too often efforts focus on behaviour rather than what drives behaviour: mindset. Once people see others with a new mindset, they willingly change their own behaviour. This change in mindset is the most effective way to achieve desired results."

"In my role as Human Resources Director; I will definitely use this as a tool for conflict management, self-awareness and introflection exercises for both individuals and teams. I found it every bit as valuable on a personal level as I did on as a professional."

"Every business leader knows all too well that getting people to share values is a perennial challenge. Metaphorical Therapy's Workshop made complex concepts easier to understand. Feedback was unanimously and enthusiastically positive across the board. It was interesting. It was even fun at times. What I liked most of all was the feeling that it drew us all a little closer together."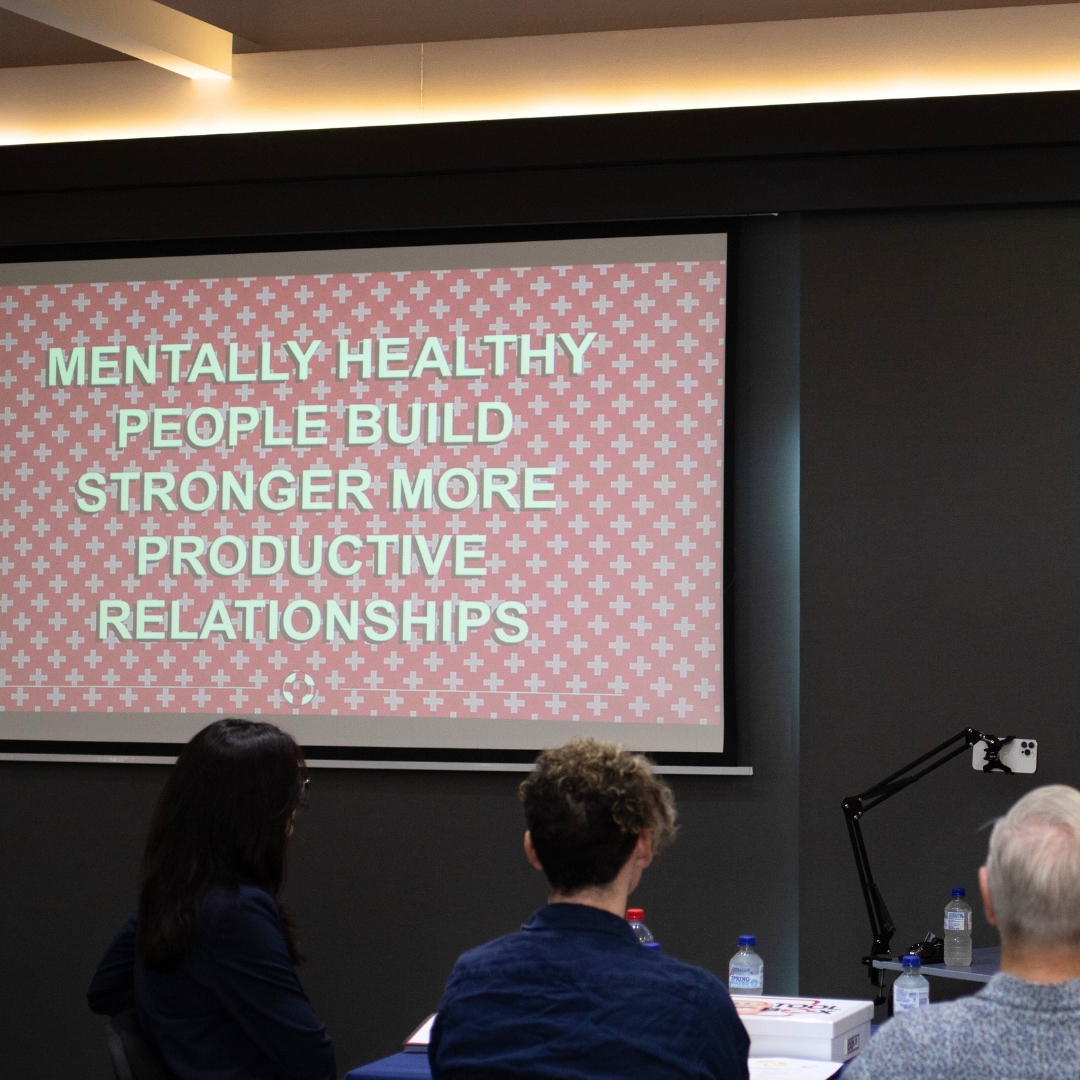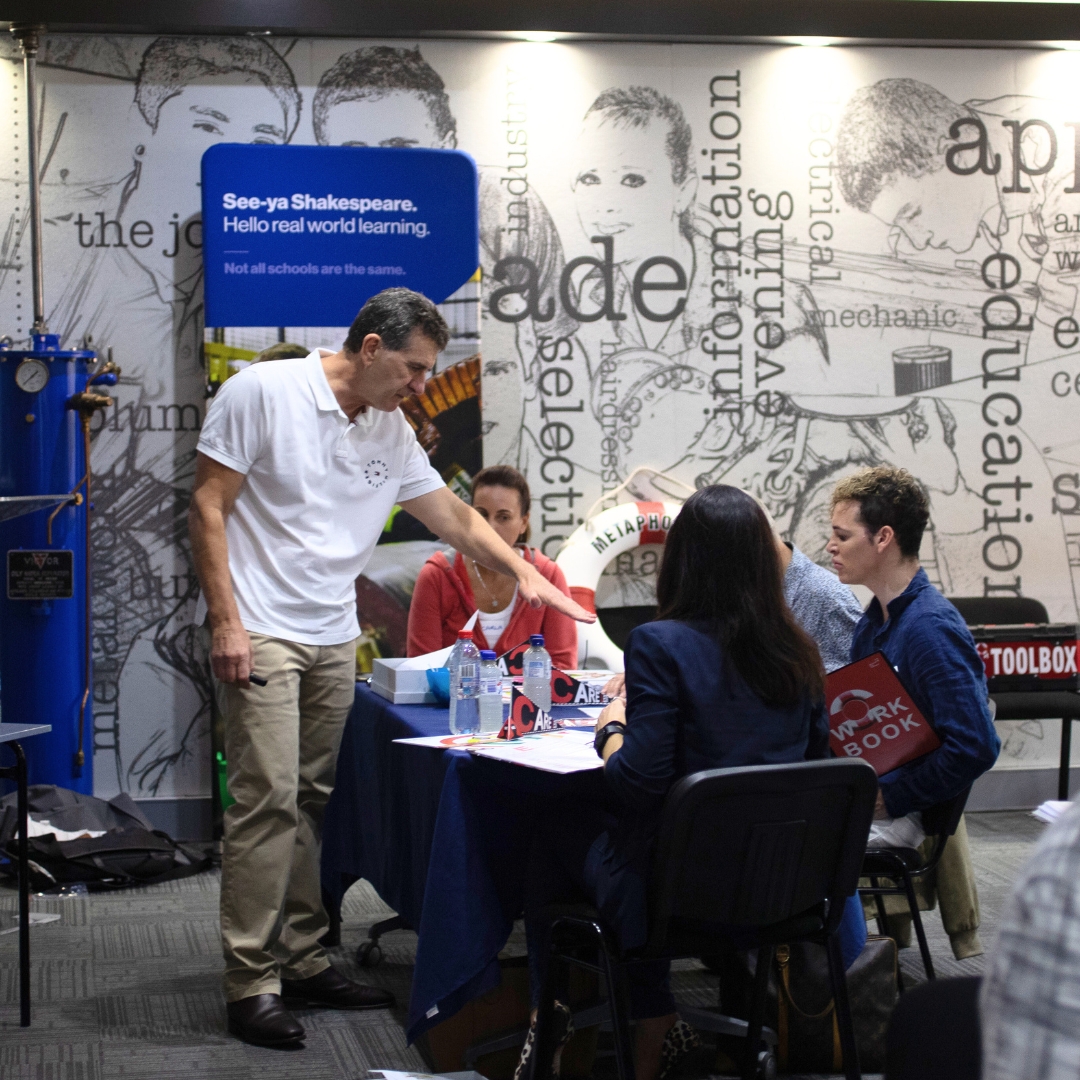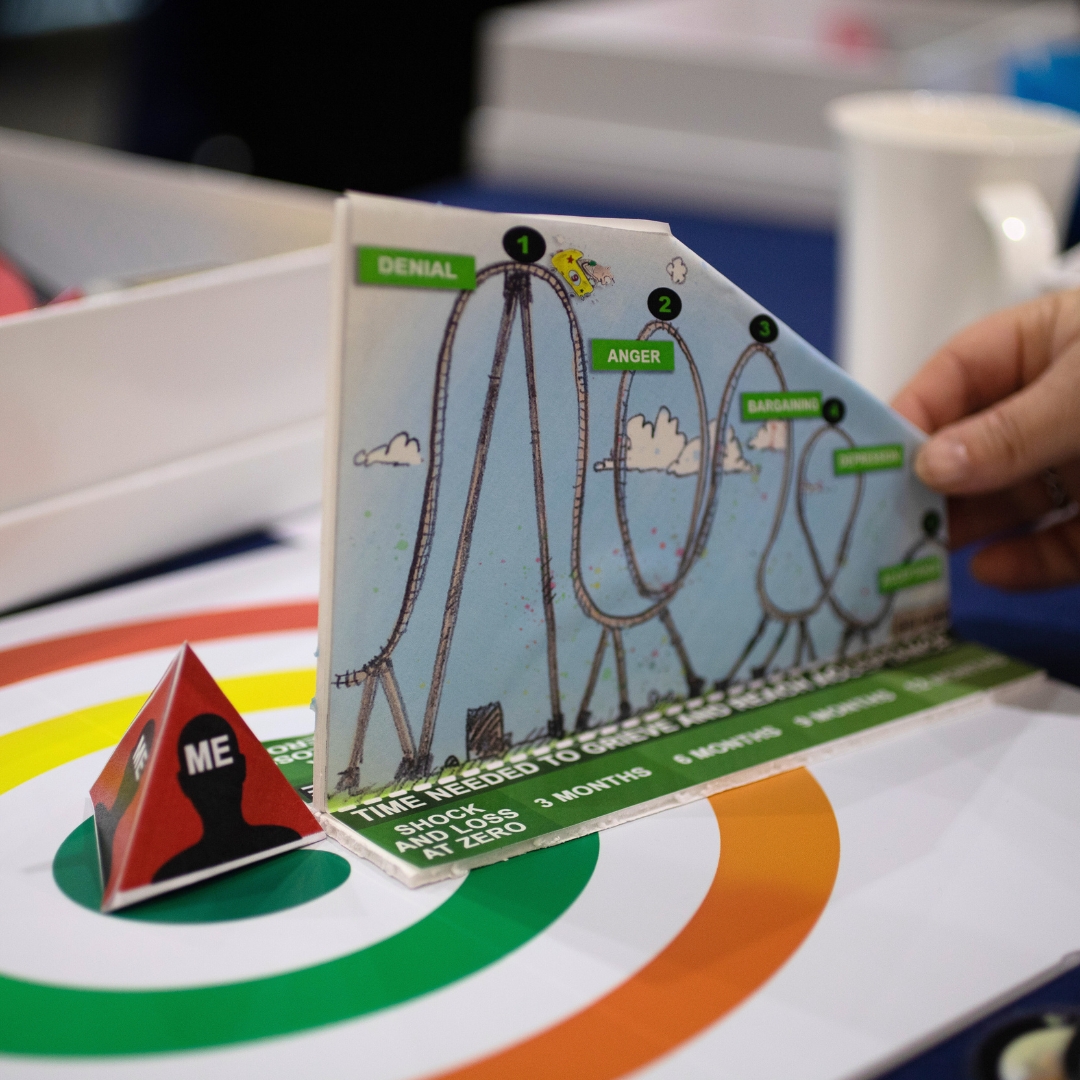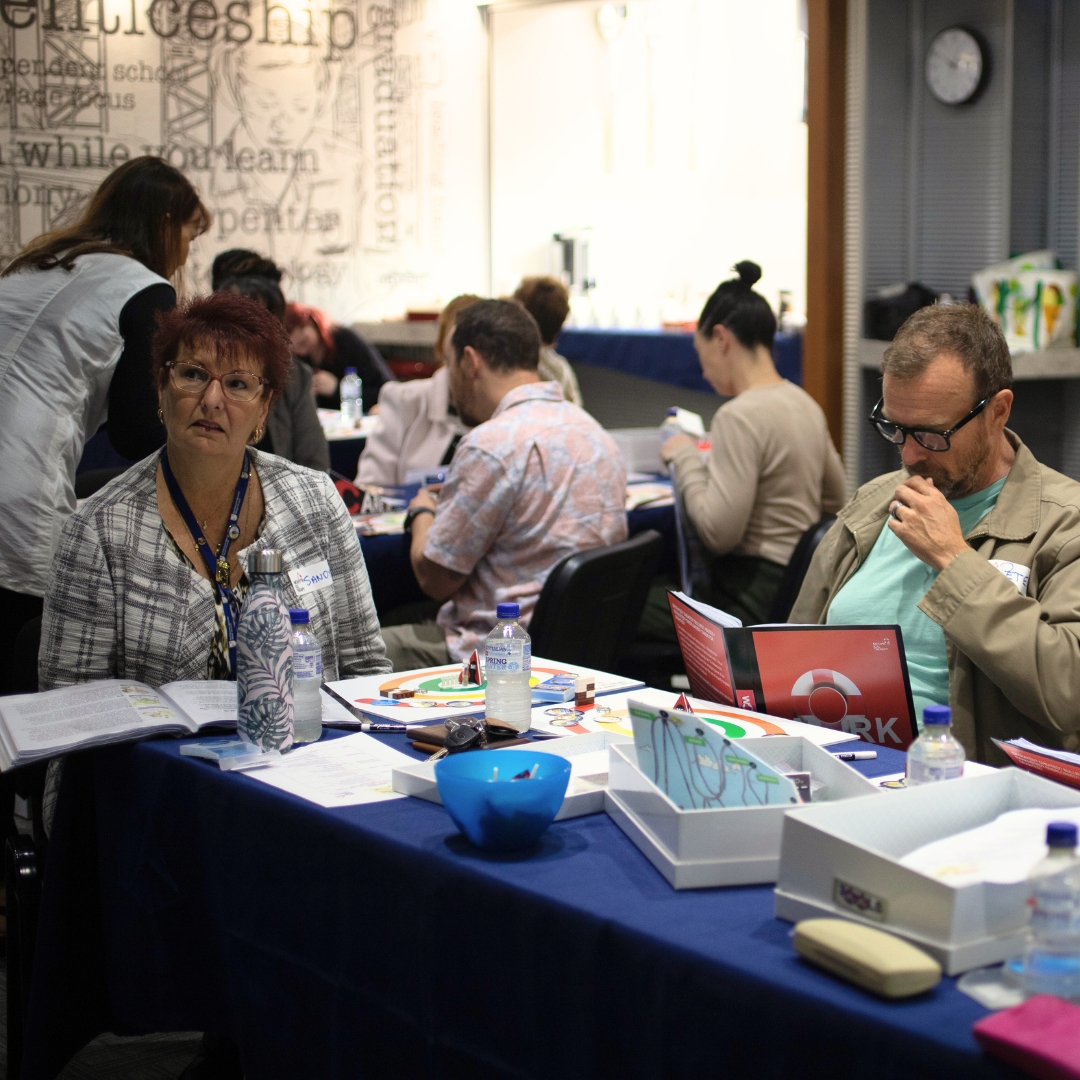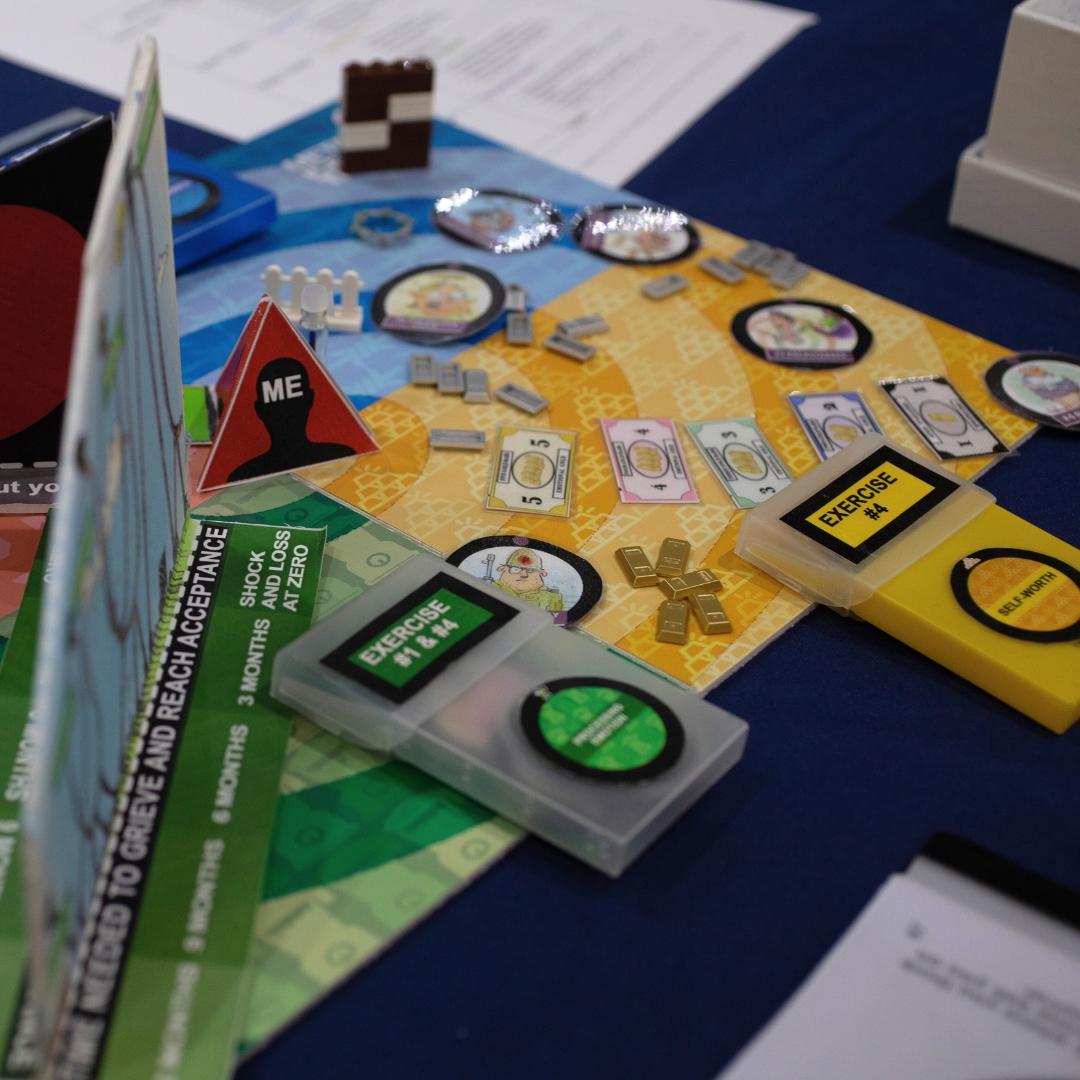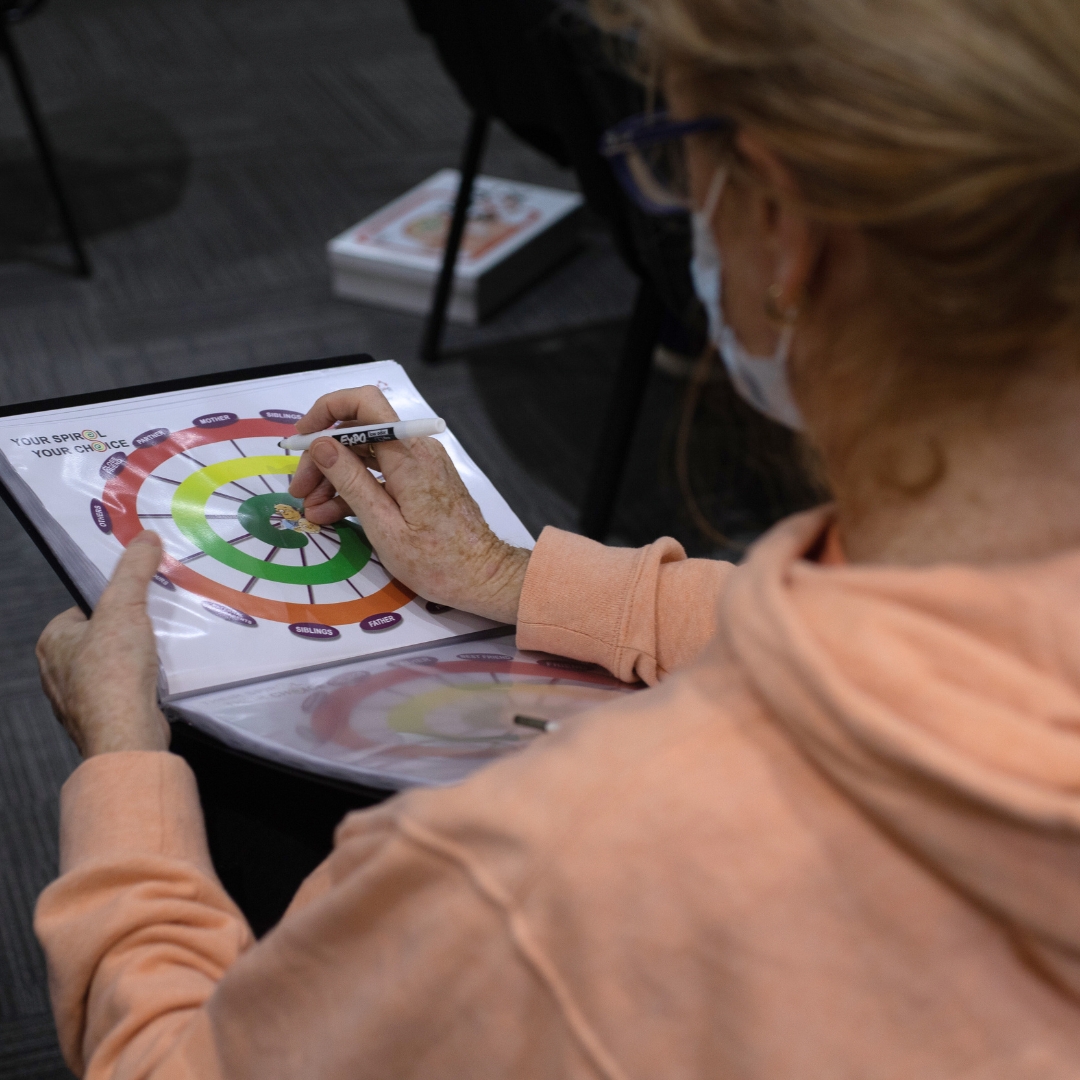 Our team
The expertise of a hands-on clinician meets the real-world experience of a patient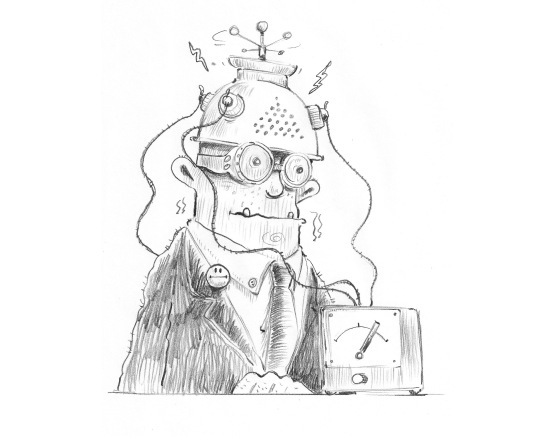 Get in touch
If you have a question or would like to know more, we're all ears (metaphorically speaking).