Empower your workforce
with the ultimate tool

for building psychological resilience.

Metaphorical Therapy is a fast and flexible innovative new approach to supporting mental health and building psychological resilience in your workforce and the wider community.
Organisations that have already engaged with us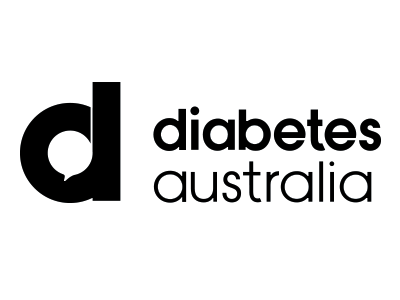 Better business and
healthier communities
Lost productivity through mental illness costs businesses trillions of dollars each year. It's not just the private sector that is affected by the global mental health crisis, our communities are also suffering from the rapidly increasing costs associated with mental illness. The Australian Government alone spends $60 million per annum on mental illness.
The price of ignoring mental illness is significant. Promoting and investing in the wellbeing of individuals and communities is fundamental to successful business, and effective government.
The Metaphorical Therapy System is a revolutionary new weapon in the fight against mental illness. It is fast, flexible and extremely effective. Together with delivering effective cognitive therapy, Metaphorical Therapy is a preventative tool; empowering you to take control of our mental health using the powerful visual language of metaphors.
Metaphorical Therapy delivers vital psychological education to build a framework of understanding and a foundation of resilience. It can be used anywhere, by anyone, alone or together with existing cognitive therapy practices.  
This innovative approach is a world-first. It has been proven to quickly and effectively retain and enhance individual mental wellness, support performance and reduce the costs of mental illness both in businesses, and in our communities.
Metaphorical Therapy Corporate Seminars
These seminars outline the benefits of kinaesthetic learning, key elements of brain function, and the fascinating science behind what makes metaphors so powerful for mental health education and wellbeing.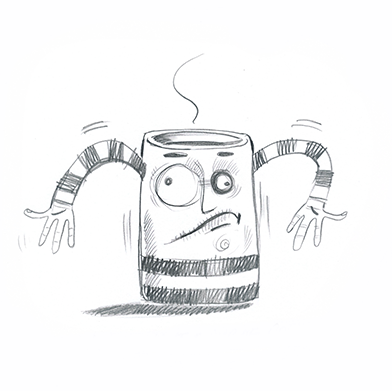 It's better business through better mental health.
Corporate
Simple, fast and flexible, Metaphorical Therapy is accessible to all ages and levels within your organisation.
Metaphorical Therapy quickly and effectively teaches vital psychological education, empowering your employees to take control of their own mental wellness, and change the way they react to the stresses encountered in everyday working life.
The Metaphorical Therapy System can also present strategic business opportunities. Used to complement your product or service offering, Metaphorical Therapy products can improve the mental health and wellbeing of your customers – creating further possibilities for growth and engagement.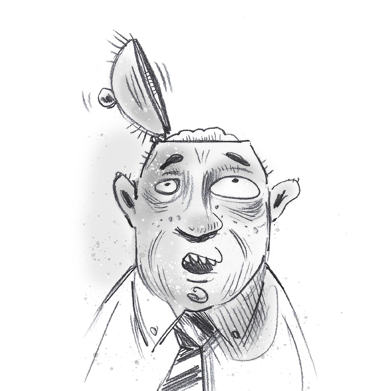 Lead the change to better mental health.
Government
Metaphorical Therapy offers a unique opportunity to invest in the mental wellbeing of your employees and the community.
Operating at the heart of Australian communities, public sector organisations undertake work that is vital for the growth and success of our country. Mental illness puts a significant strain on already stretched resources, both in public sector workplaces and in the communities they serve.
The Metaphorical Therapy System has been expertly developed to improve and support the mental wellbeing of your employees and of the public. in general. It is simple to use, and easily understood. It is accessible, relatable, and relevant to everyone in our many culturally diverse communities.
The evidence
Metaphorical Therapy is built upon the proven time-tested foundations of Interpersonal Therapy and Cognitive Behaviour Therapy.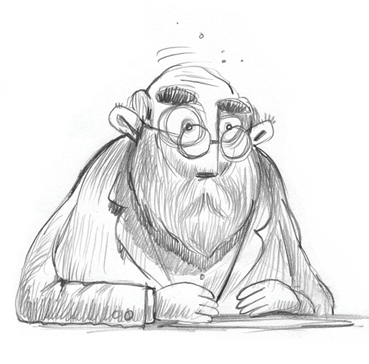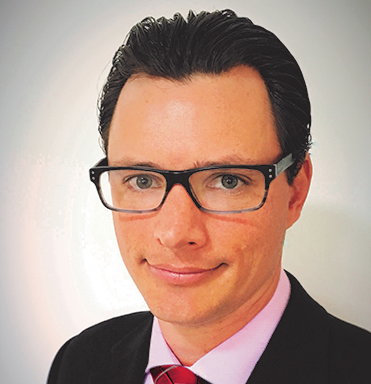 "Metaphorical Therapy is a vial that can be filled with any applicable antidote. It is a contemporary tool for bringing together often-disparate therapeutic schools of psychotherapy."

"Current empirical evidence supports the view that by 4 years children can distinguish literal from nonliteral similarity, and therefore are capable, in principle, of producing and comprehending metaphorical language."
Contact us to find out how to enhance the wellbeing of your employees and the community
Please review our Privacy Policy to find out how we look after your information.