Your fear of the storm
makes it stronger
Proven elements of Cognitive Behavioural Therapy delivered by the Storm of Anxiety MindMovie™ will yield excellent results for those swamped by waves of worry, thunderous fear, and relentless lightning strikes of panic.
Effective strategies for coping with severe anxiety are well within your reach. Remember, if you don't address the problem, you risk being ground down by unremitting tension and worry to the point where you will become vulnerable to depression. Once a person suffers from both anxiety and depression they are in serious danger and in urgent need of help. Depression and anxiety feed off each other. Each makes the other worse. This is why they are often called the terrible twins.
The Storm of Anxiety will teach you how to float above the angry ocean of worry and the wild stormy waves of terror. It will help you free yourself from the self-perpetuating cycle of fear and set you on a course for calmer, more peaceful waters.
News & articles
Explore the latest news, research and reviews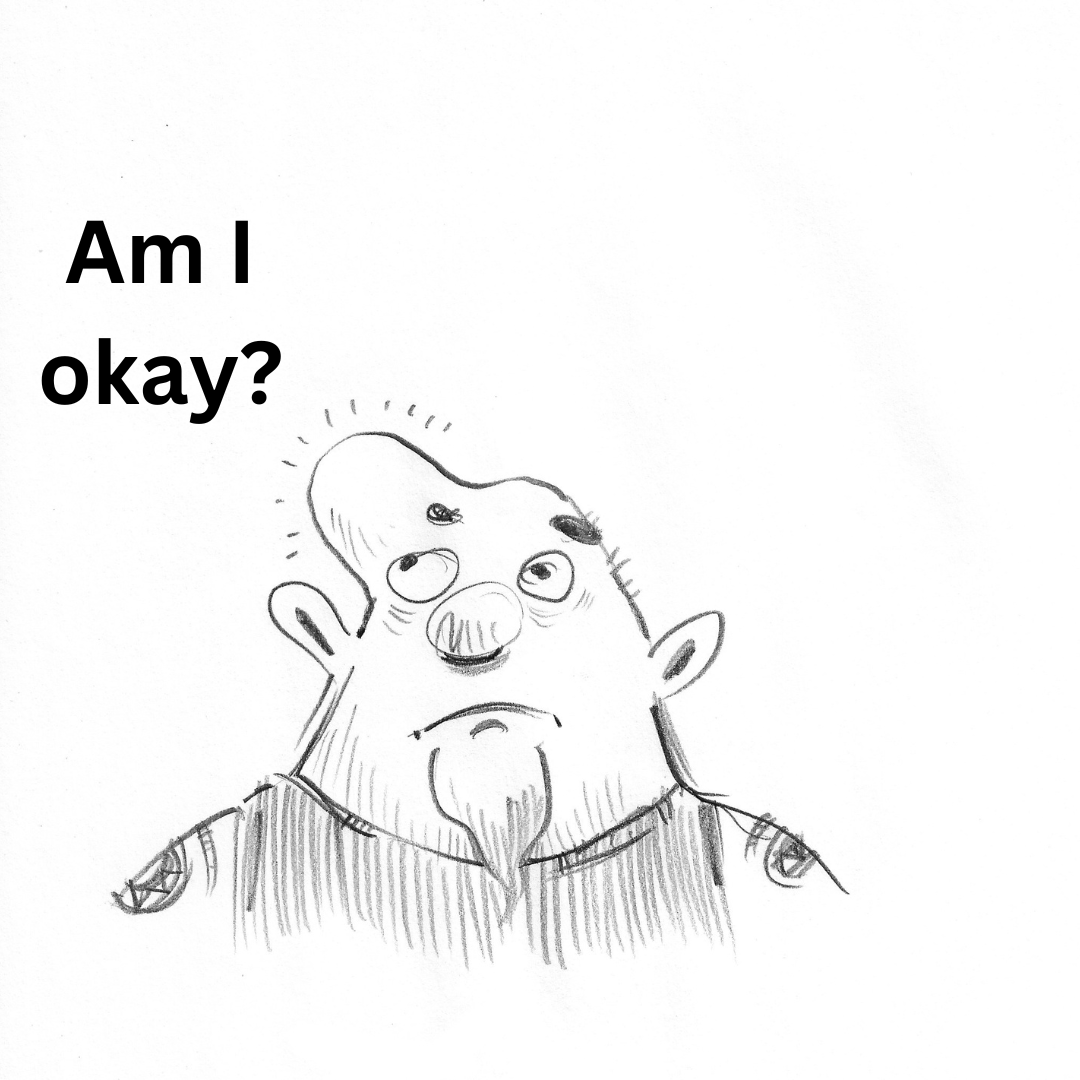 In the midst of our busy lives we all too often neglect the importance of checking in on those around us in order to ask a simple question with important and far-reaching consequences: "Are you okay?"
Subscribe now
Begin your journey to lasting mental wellness
Ad dictumst est Minaci non exclamavit nisi eum'ex magna odit eum ulteriori Porro per Instabimus.