Anxiety is debilitating and makes other mental health problems worse
Constant anxiety is exhausting. What's more, it aggravates and intensifies other serious psychological problems like PTSD and even more notably, depression.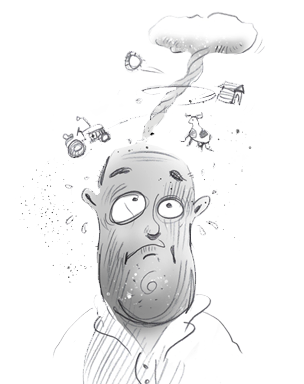 Coping strategies are
the key to anxiety
We all worry but when our worries balloon into constant all-consuming anxiety, we are faced with a serious debilitating psychological problem.
By far the most concerning aspect of anxiety is its propensity to escalate. It literally feeds itself in a terrible self-stoking cycle to become a terrifying inescapable revolving storm, a paralyzing all-consuming cyclone in the mind.
Anxiety fuels depression. Depression amplifies anxiety. Anxiety and depression are often called "the terrible twins". It's a marriage made in hell. Metaphorical Therapy gives you practical proven strategies that can help you cope, break the cycle and avoid other serious mental health problems.
Libraries that help with Anxiety
News & articles
Explore the latest news, research and reviews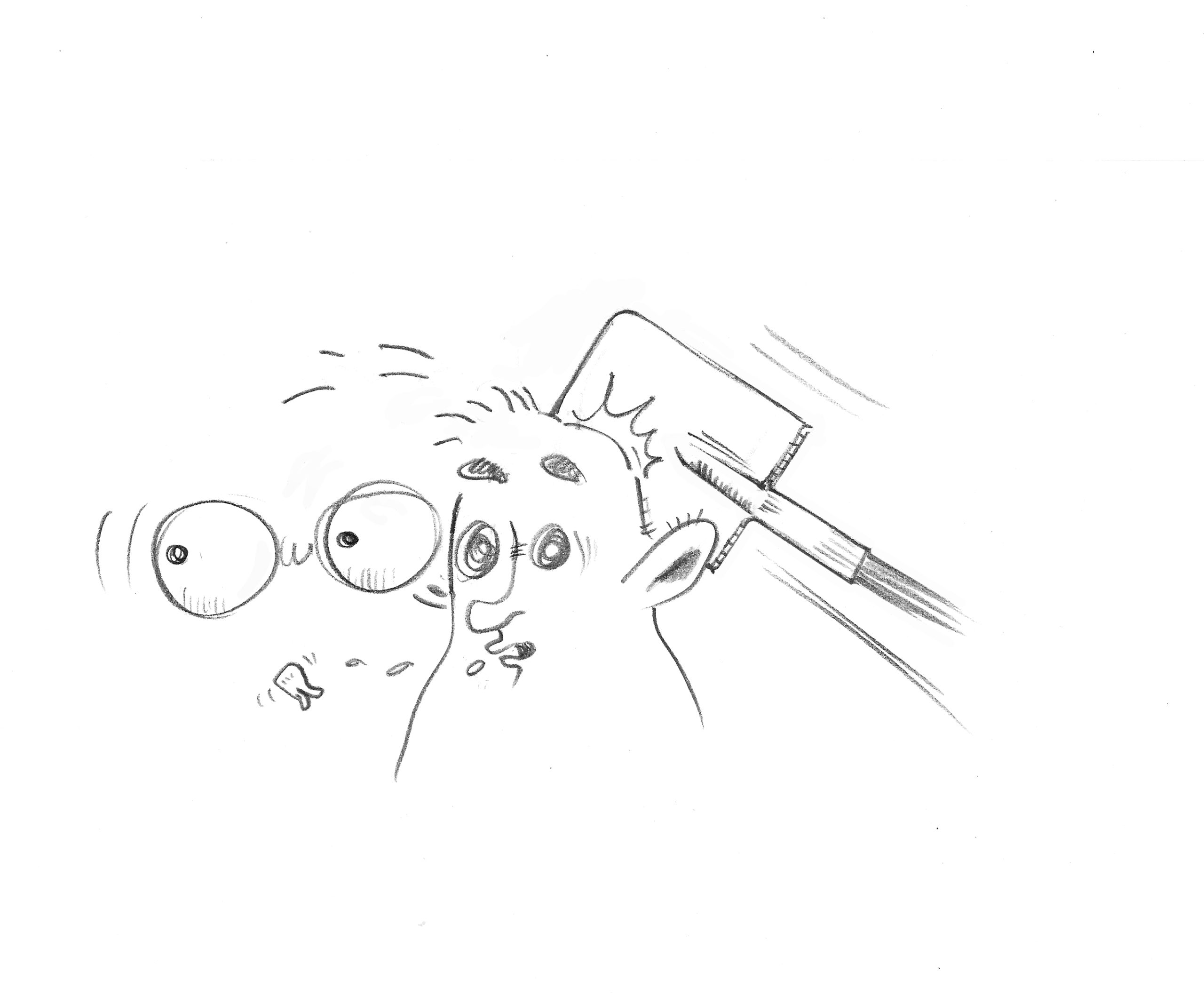 There is absolutely no doubt that bullying is unacceptable and should be stamped out. However, the culture of bullying is endemic in some organisations and it may not be realistic to prevent it as the behaviour of many people is entrenched, justified by blaming the victim or dismissing their behaviour as just being a "joke "and that the complainant is being "over sensitive".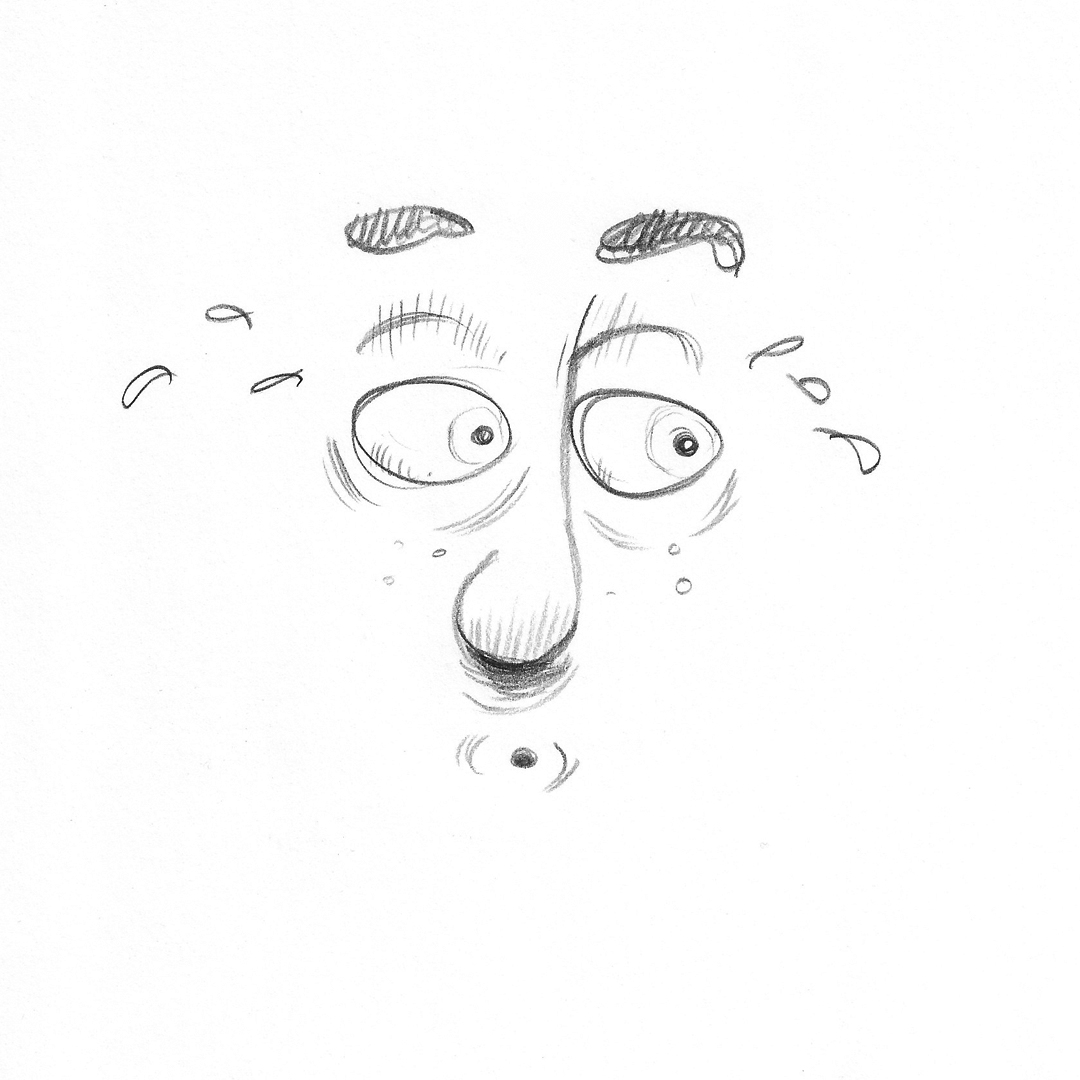 The connection between crisis, anxiety, and depression is well established. Recognizing the signs and symptoms of these conditions and seeking appropriate help can help you manage your mental health and improve your psychological well-being.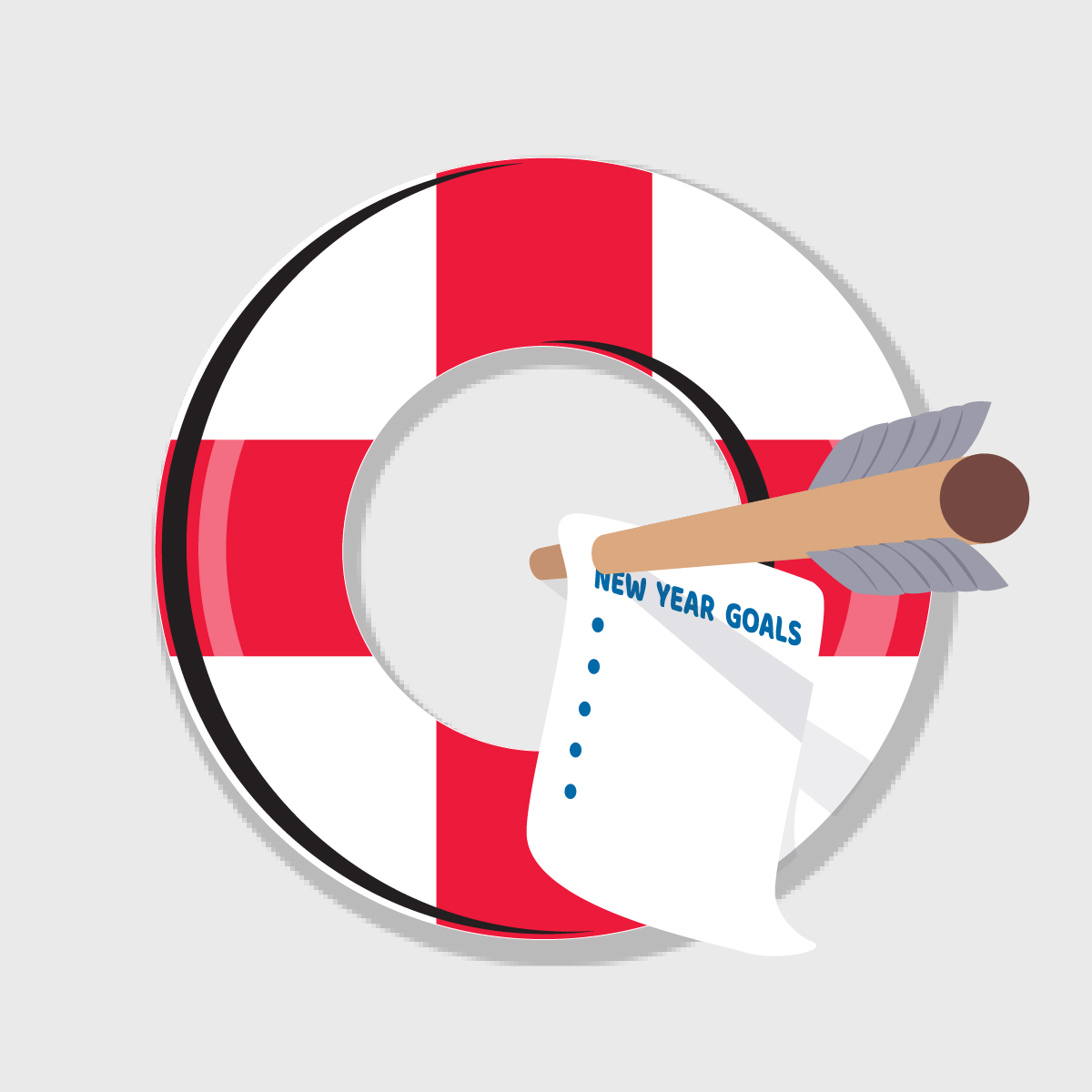 For many of us Christmas is all too often anything but merry. If you fail to look ahead and realistically manage your expectations, Christmas cheer can become Christmas tears in a heartbeat.
How do you feel?
In crisis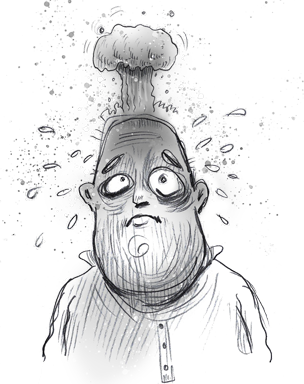 I am struggling to hold things together.
Anxious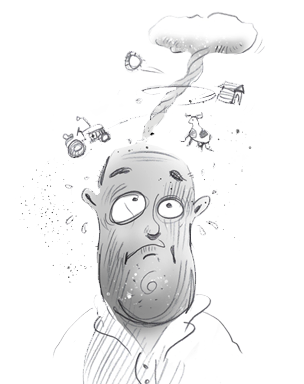 I worry about everything all the time.
Depressed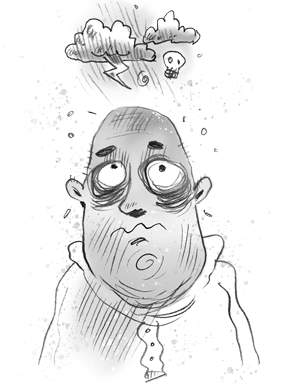 I have been sad and miserable for a long time.
Addicted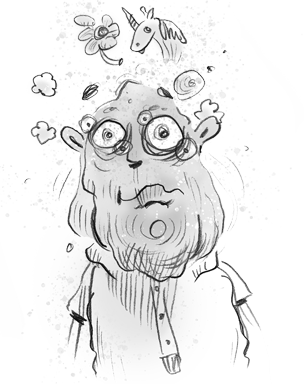 I continue to use even though I know it is bad for me.
In pain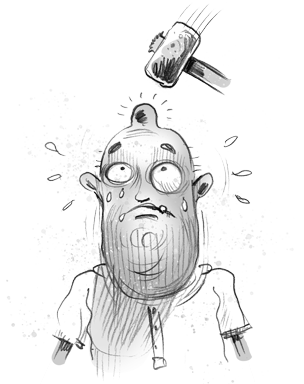 I am constantly in pain. It seems to go on and on and it never stops.
Sign up to our website for regular updates
Begin your journey to lasting mental wellness
Please review our Privacy Policy to find out how we look after your information.