Harness the power of metaphors to
improve your mental health
Metaphorical reasoning is the fundamental operating system of the human mind! Metaphorical Therapy leverages our innate potential to avoid mental illness. It helps us cope with common psychological problems by viewing them through the all-revealing lens of familiar often universal metaphors.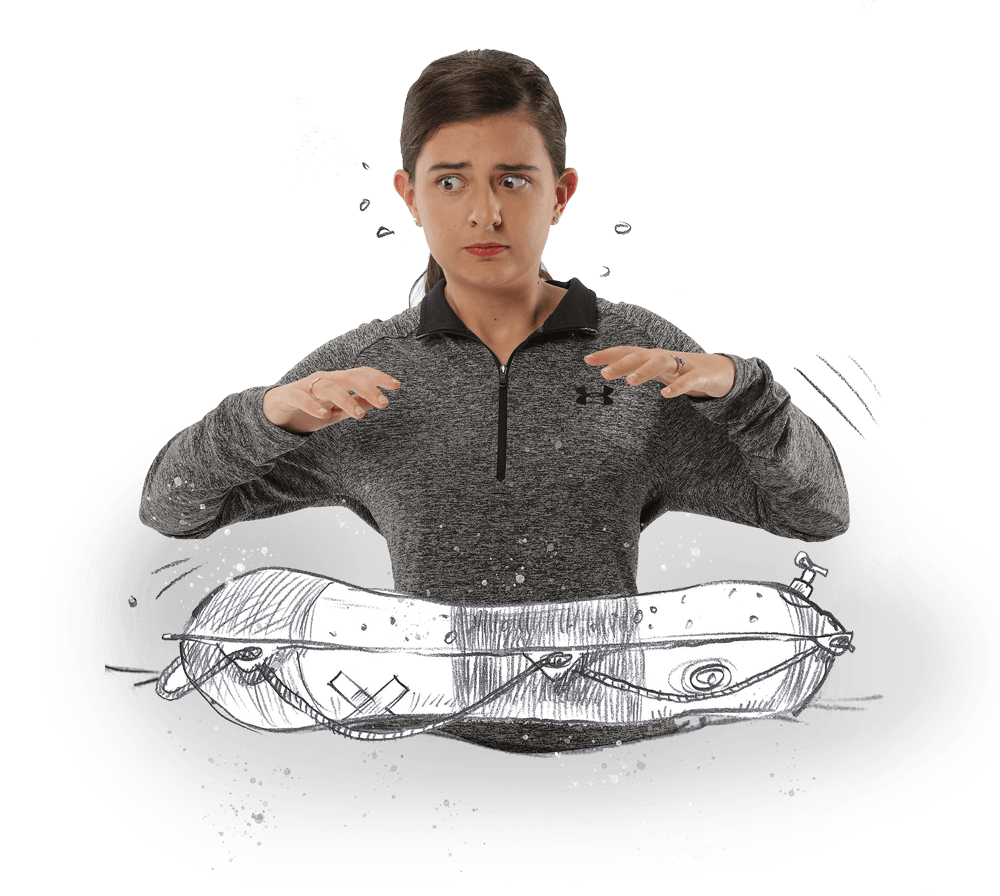 An easy way to support your
mental wellbeing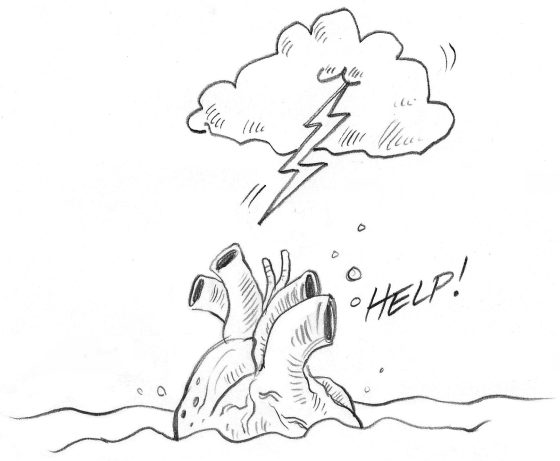 The rise of mental illness across the globe is alarming. Thanks to rapidly evolving technology we've surged ahead in many areas of healthcare. However, the mental health crisis has been largely ignored.
Until now.
The Metaphorical Therapy System harnesses the proven power of metaphors to address common psychological problems and help you achieve lasting mental wellness.
Developed by Dr. Mark Whittington, a Psychiatrist with over 30 years of experience, the System brings desperately-needed, easily accessible help and hope to millions of people struggling with serious, but sadly increasingly common, psychological problems.
Metaphorical Therapy uses expertly linked metaphors to help you explore your issues safely through a metaphorical lens. It's fast, engaging, and flexible. What's more, it's as easy for practitioners to integrate into normal therapy sessions as it is for ordinary people to use as a potent self-help resource.
Like the many hundreds of patients who have already experienced the benefits of Metaphorical Therapy, you will soon come to appreciate its potential to dramatically alter the landscape of cognitive therapy and psychological education.
The world's first metaphor-driven approach to preventing mental illness while maintaining psychological health and wellbeing has arrived.
How do you feel?
In crisis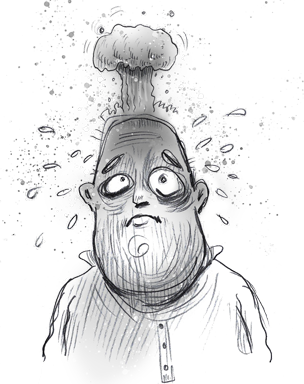 I am struggling to hold things together.
Anxious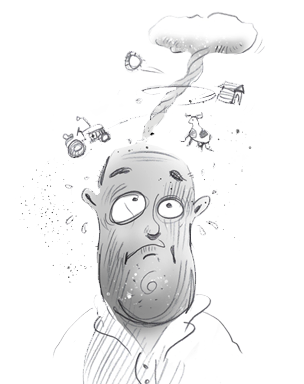 I worry about everything all the time.
Depressed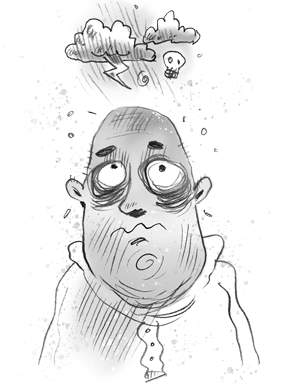 I have been sad and miserable for a long time.
Addicted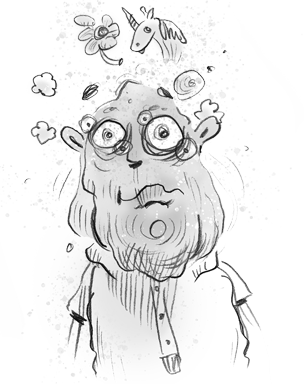 I continue to use even though I know it is bad for me.
In pain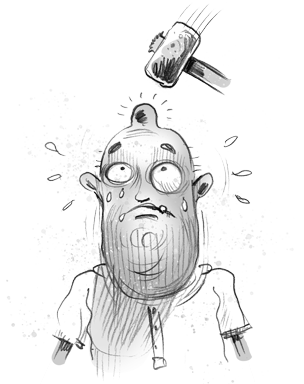 I am constantly in pain. It seems to go on and on and it never stops.
How Metaphorical Therapy works
Your brain processes images in a jaw-dropping 13 milliseconds. Metaphorical Therapy turbocharges this incredible innate speed of cognition with a metaphorical "toolbox" jampacked with powerful expertly interlinked metaphors.
News & articles
Explore the latest news, research and reviews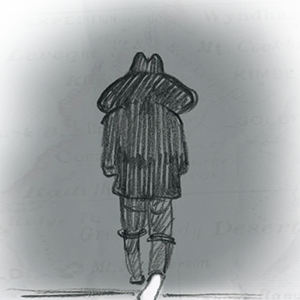 Movember is the perfect time to talk about the stigma that continues to haunt mental illness among men. What, you may ask, is the connection between men's mental health, cowboys, and moustaches? The answer is, as it turns out, a lot more than you think.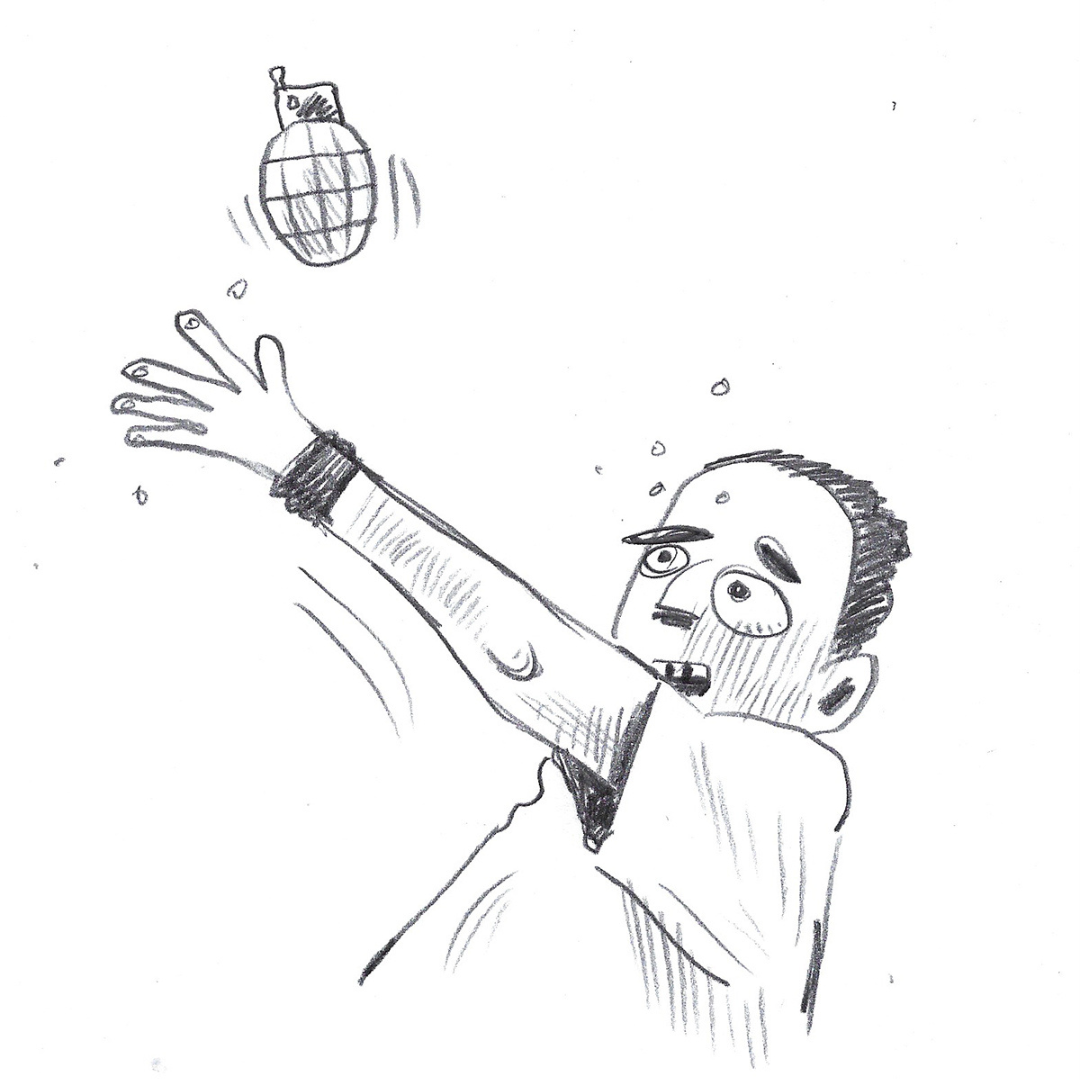 Dr. Mark discusses how many of us are haunted by something much scarier than the ghouls, witches and jack-o'-lanterns. Exams! Keep reading to find out how Dr.Mark can help you deal with exam jitters.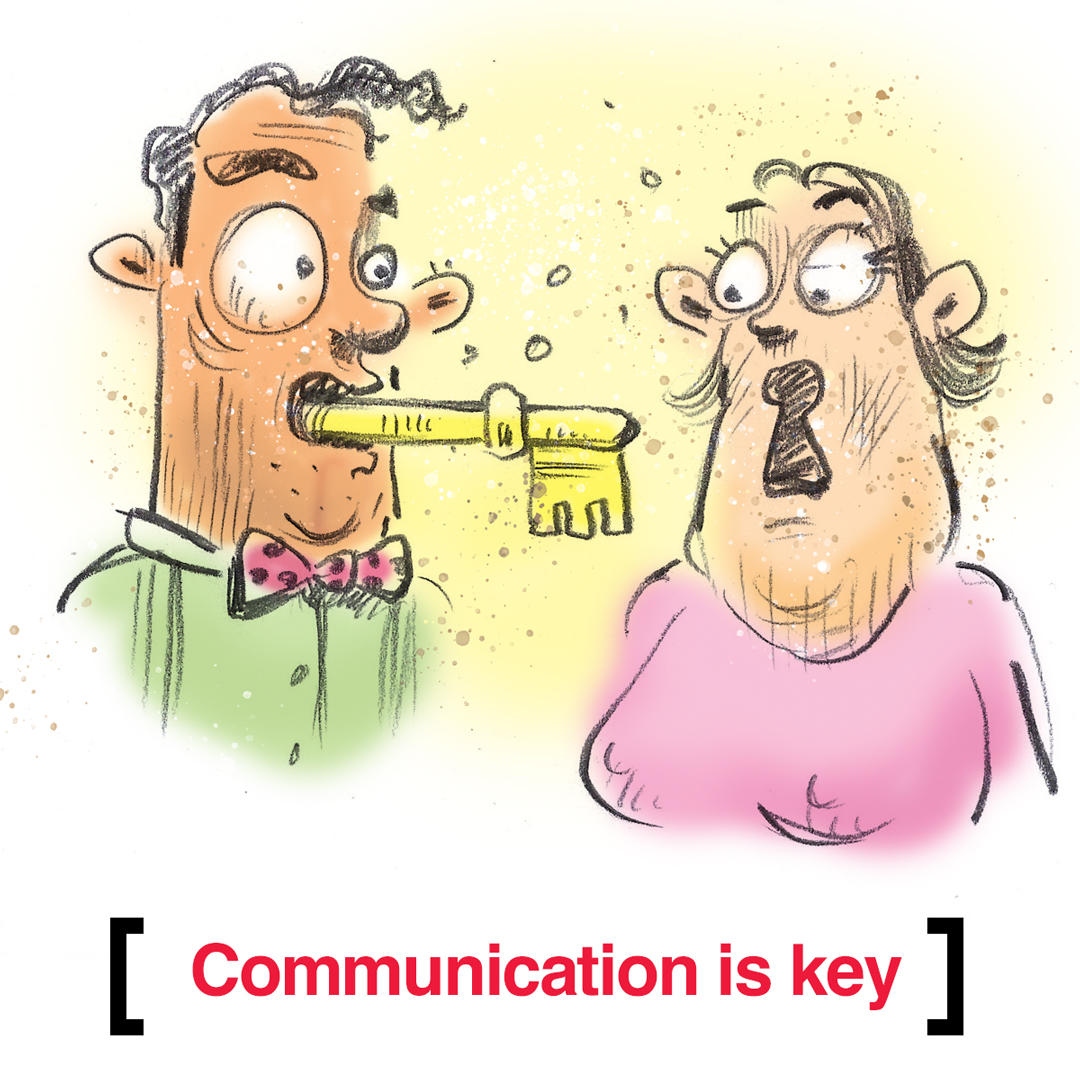 As education shapes our view of the world should the changing realities of that world not shape our view of education?
Sign up to our website for regular updates
Begin your journey to lasting mental wellness
Please review our Privacy Policy to find out how we look after your information.