Mentalfloss to improve
psychological health!
The Metaphorical Therapy System will trigger your intuitive understanding, diving deeply and safely into your mind using the powerful visual language of metaphors to achieve healthier patterns of thinking and behaviour.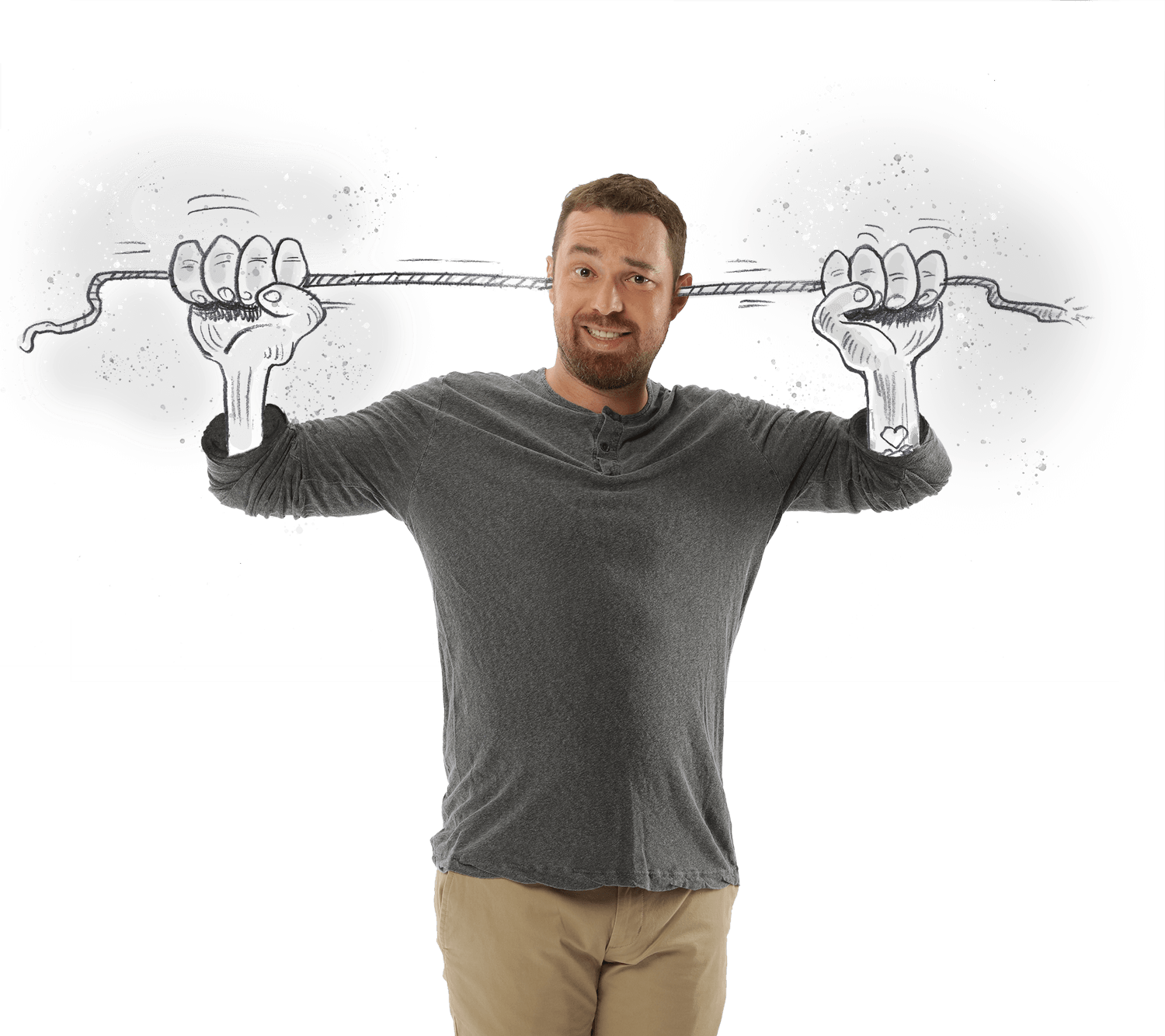 Boost your mental health

with the power of metaphor
Our minds have used visual metaphors to explain and understand our world for thousands of years. Metaphorical Therapy uses expertly chosen metaphors to quickly and effectively teach the fundamental Four Keystone Principles of psychological health.
Welcome to a revolutionary new way to boost your psychological health and turn back the rising tide of mental illness. Harness the power and speed of our innate system of reasoning. Metaphorical Therapy is the world's first complete system of expertly targeted and interlinked visual metaphors designed to support psychological health and wellbeing while helping to avoid mental illness. It's fast, flexible, vibrant, creative, and even fun.
Become more psychologically resilient
Link familiar universal metaphors to the keystone psychological principles essential to maintaining your mental health.
Expand your emotional intelligence.
Build bridges of understanding and frameworks of meaning.
Live a happier, mentally healthier life.
How do you feel?
In crisis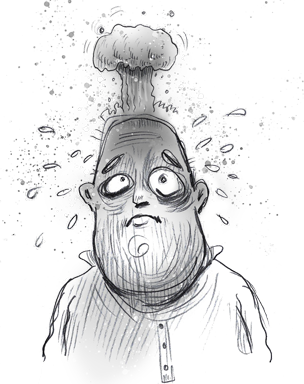 I am struggling to hold things together.
Anxious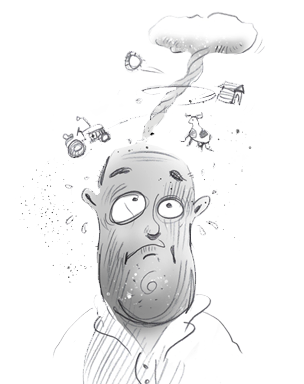 I worry about everything all the time.
Depressed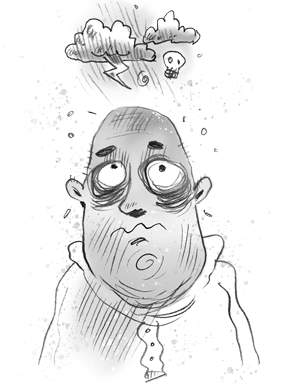 I have been sad and miserable for a long time.
Addicted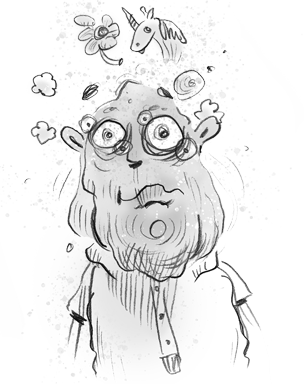 I continue to use even though I know it is bad for me.
In pain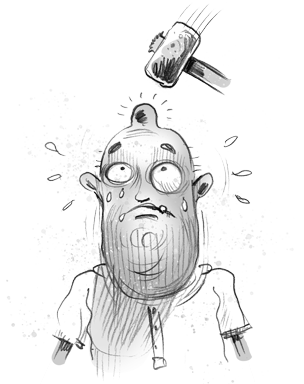 I am constantly in pain. It seems to go on and on and it never stops.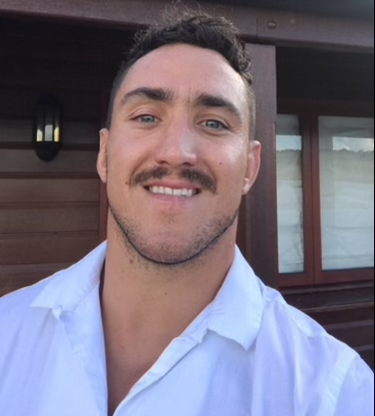 "When you think of treatment for depression you think of soft music and gentle voices when what you really need is a ripped lifey in red budgie smugglers blowing a whistle and yelling, 'Grab this!' That lifesaver has arrived!"

"At first, I was a bit scoffie about Metaphorical Therapy. But the Storm of Anxiety had a definite effect and made a positive difference. Put it this way, my ping pong ball sits on a candelabra on my dining room table."

"Metaphorical Therapy helped me understand that he was facing tidal waves. He was drowning in the middle of a terrifying life-threatening storm of anxiety when I thought it was just a lily pond."

"I gave until there was nothing left. I couldn't work, I couldn't play, I couldn't help. It was all gone. I was drowning. Fortunately I was thrown a lifebuoy in the form of Metaphorical Therapy. It saved me."
Help at hand
Coming soon: smartphone app
Work on our smartphone app is now underway. The app will bring the power of Mind Movies right where it's needed most, in the palm of your hand.
Subscribe now
Begin your journey to lasting mental wellness
Please review our Privacy Policy to find out how we look after your information.