Metaphorical Therapy was born at the clinical coalface
The product of more than 30 years of hands-on consulting psychiatry, Metaphorical Therapy is a revolutionary way to deliver essential psychological education, support psychological wellness, and perhaps even help prevent mental illness.
Therapy at the
speed of sight
The World Health Organisation has declared mental illness a global epidemic. Our mission is to help stem this rapidly rising tide.
Metaphorical Therapy harnesses the unparalleled speed and power of visual metaphors to trigger the deep intuitive understanding that enables and empowers us to make behavioural changes essential to maintaining mental health.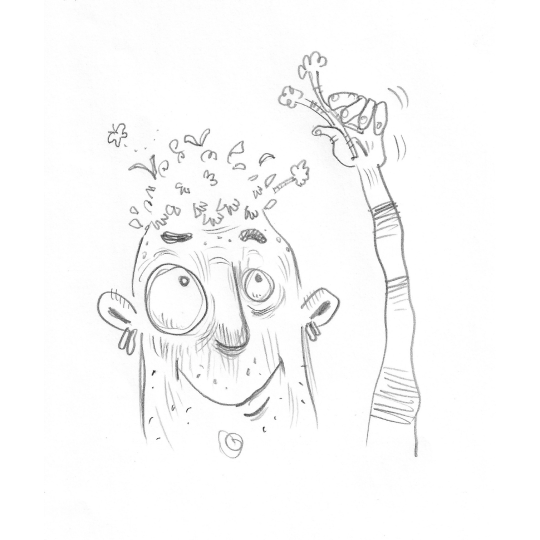 Metaphors may be our best defence against mental illness.
It has been said that metaphors hold the most truth in the least amount of space. They come to us as naturally as breathing. Metaphorical reasoning is critical to our understanding of our experiences and to our interpretation of the world around us. One could go so far as to say that metaphors are the operating system of the human mind. The Metaphorical Therapy System harnesses the innate power of metaphors to deliver essential psychological education, support psychological wellness, and prevent mental illness.
The world's first complete therapeutic system of expertly interlinked metaphors.
Designed to address a range of common psychological problems, the Metaphorical Therapy System stands upon the well-established solid foundations of interpersonal psychotherapy and cognitive behavioural therapy. The credentials of these well-respected modes of therapy have been confirmed many times over by research.
A revolutionary new delivery system for the world's best practice.
In daily clinical consulting, over more than three decades, Metaphorical Therapy has proven itself to be a time-efficient way to deliver elements of orthodox therapy and an outstanding aid to teaching the keystone principles of psychological wellness.
Whether you're a health service provider looking to trial a fast, flexible new approach to treating your patients, an organisation wanting to support and protect your employees and your community, an education provider who recognises the importance of early intervention and development of resilience in our next generation, or simply an individual wanting to avoid mental illness, be psychologically resilient or just live a richer, happier life – Metaphorical Therapy offers a life raft of support, empowerment, and hope.
Our team
The expertise of a hands-on clinician meets the real-world experience of a patient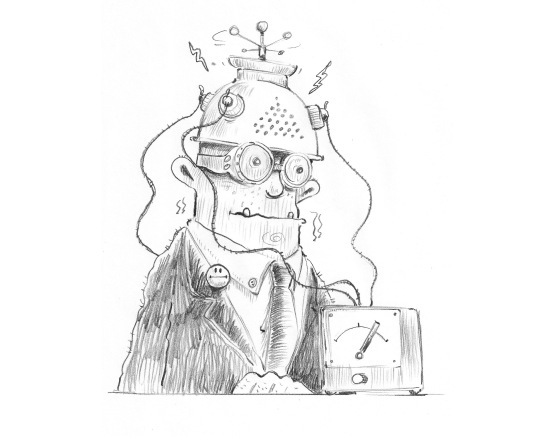 Get in touch
If you have a question or would like to know more, we're all ears (metaphorically speaking).