Metaphorical Therapy: Therapy at the Speed of Sight (eBook)
$49.00
Impossible to pigeonhole. Iconoclastic. Entertaining. Richly rewarding. An incredibly refreshing genre-busting one-of-a-kind read destined to take pride of place on the desks and bedside tables of clinicians, teachers, parents and ordinary everyday people alike.
Therapy at the
Speed of Sight
A unique and eclectic deep dive into the origins, theory, and science of the Metaphorical Therapy System. Captivating twists of side-splitting humour sit alongside solid science illuminated by brilliant flashes of insight.
Metaphorical reasoning is the operating system of the human mind and visual cognition happens in a jaw-dropping 13 milliseconds. Exploit the speed of our primary innate method of reasoning by harnessing the power of precisely targeted and expertly interlinked visual metaphors. Therapy at the Speed of Sight is fun, fast, flexible and deeper than the Mariana Trench.
Link familiar universal metaphors to the keystone principles of psychological health and wellbeing.
Expand your emotional intelligence.
Build bridges of understanding and frameworks of meaning.
Learn effective new coping and management strategies.
Laugh.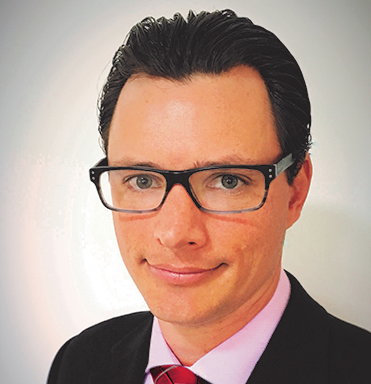 "Complex themes like self-worth, selfcare, interpersonal relating, and even understanding psychopathology have been captured and expressed in bite-sized bits of disarming mischievous imagery."
Sign up to our website for regular updates
Begin your journey to lasting mental wellness
Coming soon:
smartphone app
Begin your journey to lasting mental wellness