In the blink of an eye
April 21, 2021
News & Articles
Related Articles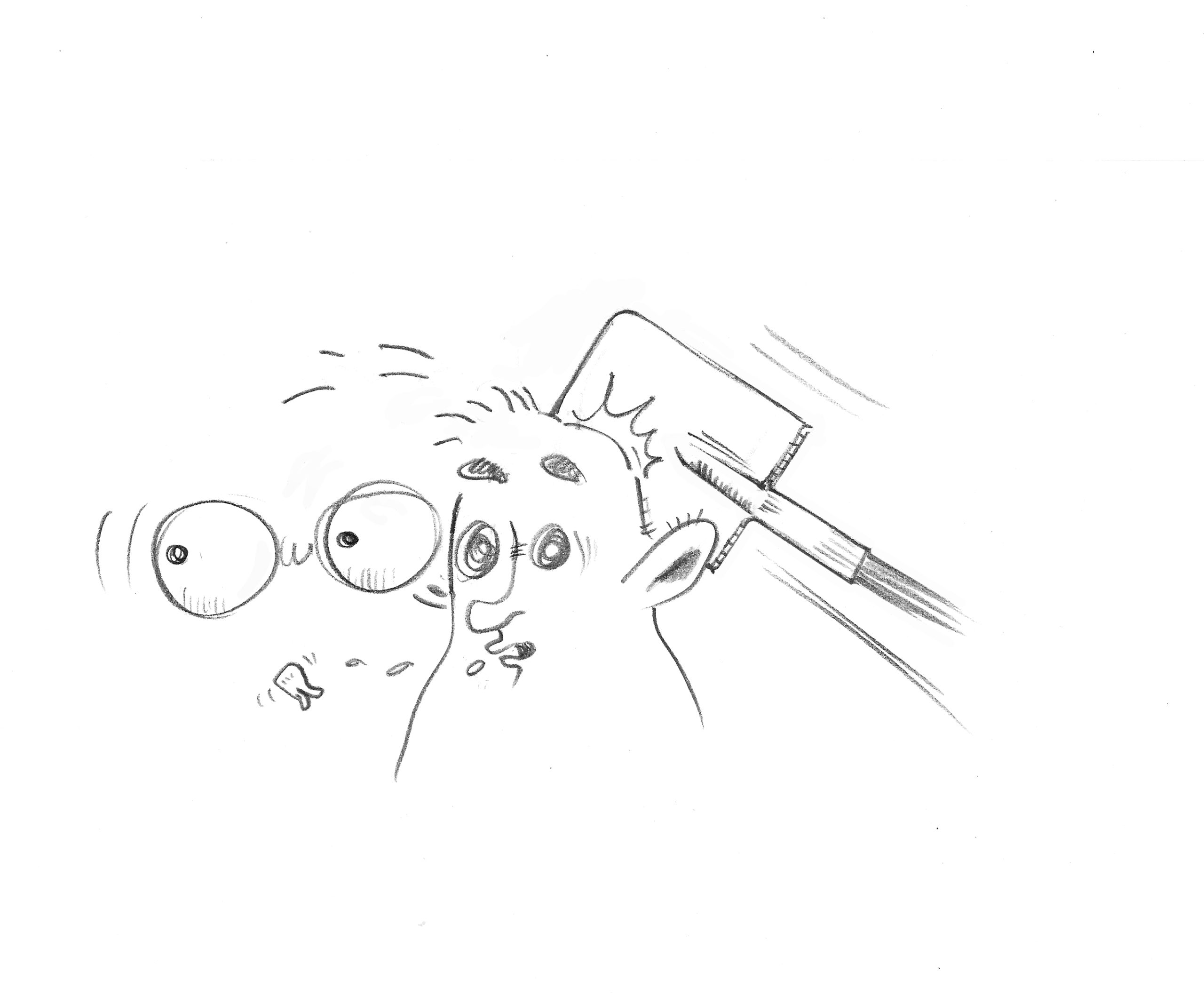 There is absolutely no doubt that bullying is unacceptable and should be stamped out. However, the culture of bullying is endemic in some organisations and it may not be realistic to prevent it as the behaviour of many people is entrenched, justified by blaming the victim or dismissing their behaviour as just being a "joke "and that the complainant is being "over sensitive".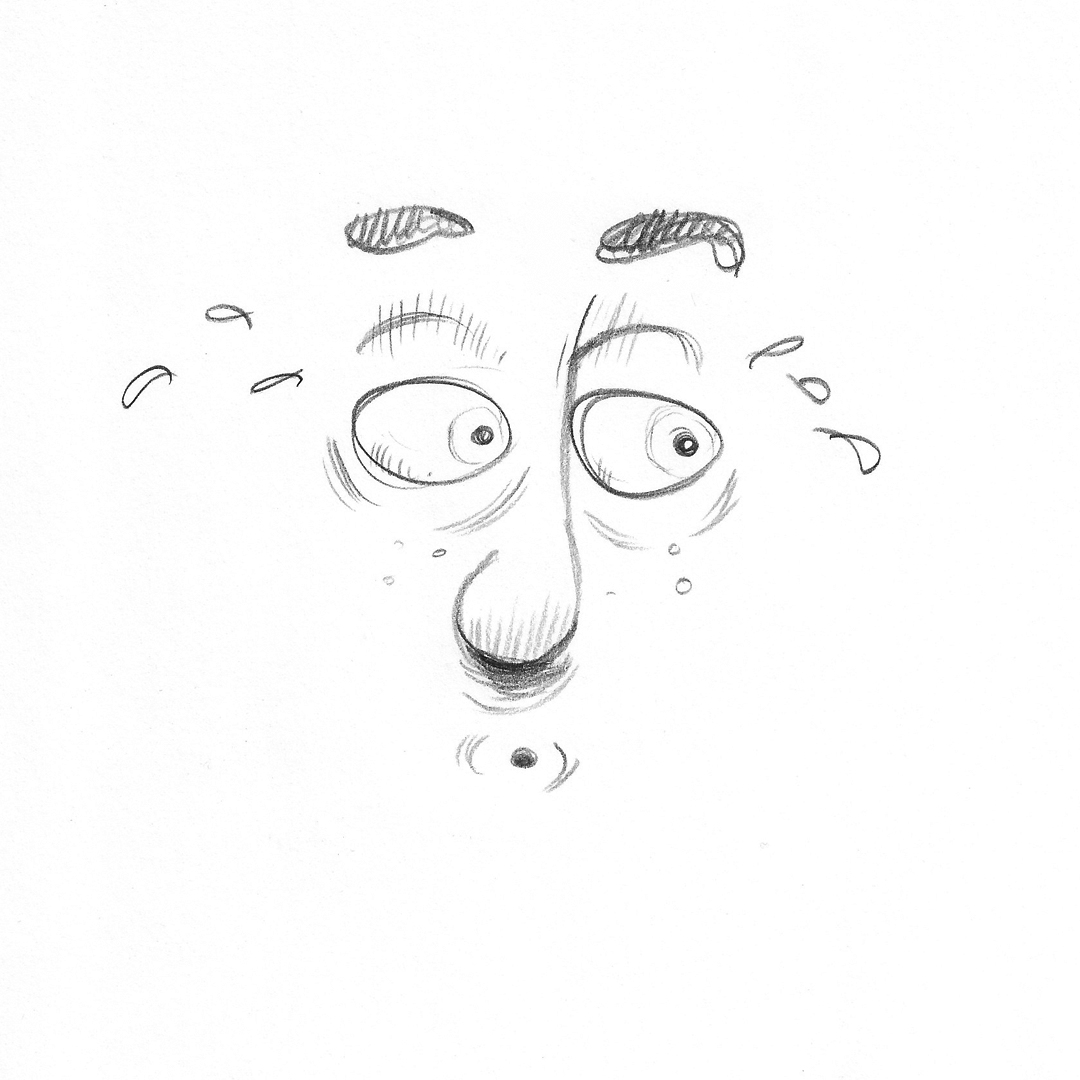 The connection between crisis, anxiety, and depression is well established. Recognizing the signs and symptoms of these conditions and seeking appropriate help can help you manage your mental health and improve your psychological well-being.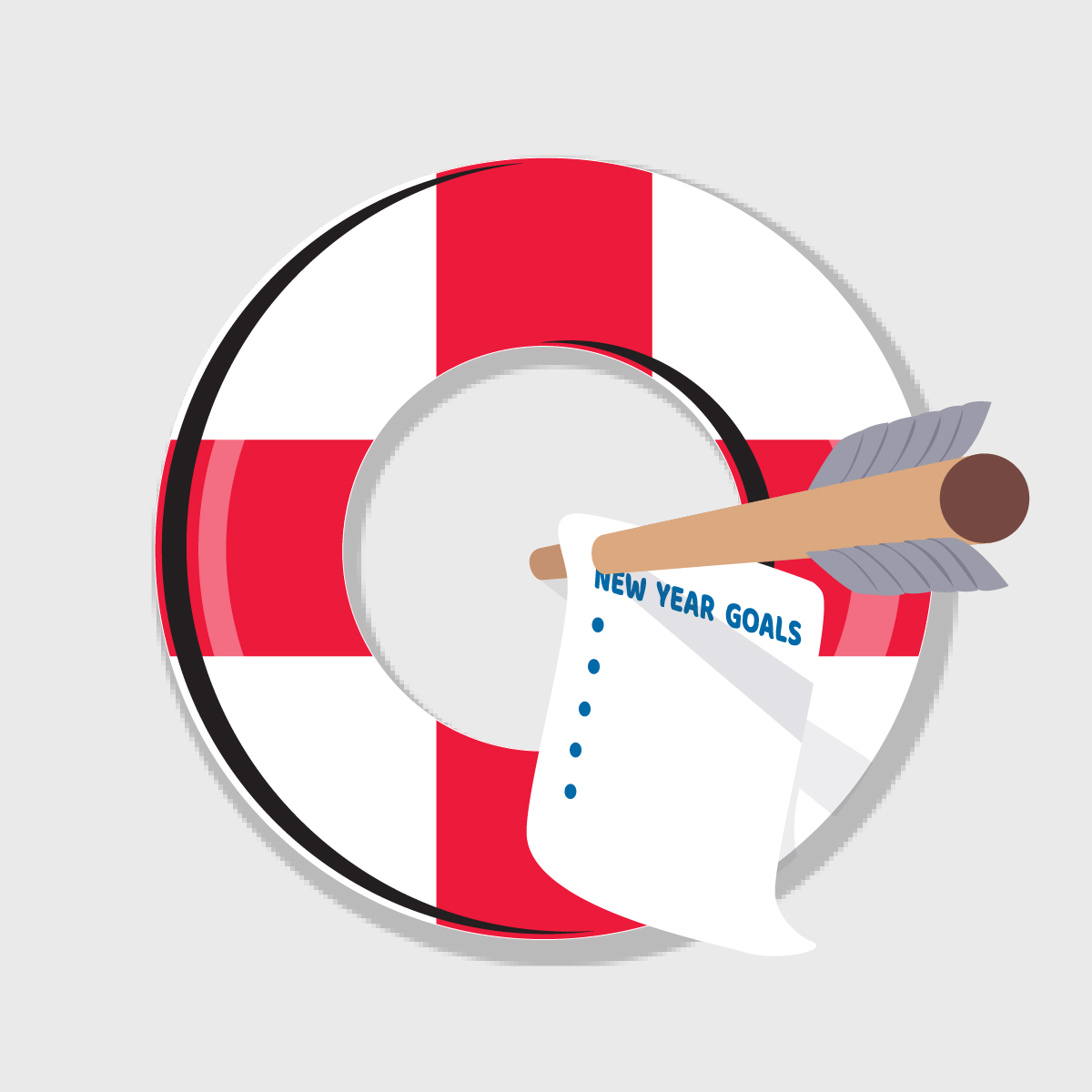 For many of us Christmas is all too often anything but merry. If you fail to look ahead and realistically manage your expectations, Christmas cheer can become Christmas tears in a heartbeat.
Subscribe now
Begin your journey to lasting mental wellness
Please review our Privacy Policy to find out how we look after your information.