"AGAINST THE ASSAULT OF LAUGHTER NOTHING CAN STAND."
-MARK TWAIN
Laughing not only helps improve physical and mental health, but it also strengthens relationships and enhances creativity. Best of all, laughing is a "medicine" that is free (and lots of fun to take). The old saying, "Laughter is the best medicine" isn't a metaphor. It's a precious human truth.

Laughing has been proven to reduce stress, promote happiness, and provide other physical health benefits. Think of how you feel after watching your favourite comedy or after spending a few hours with a hilarious friend. There's nothing like a full-belly laugh.

Learn how to inject more humour into your life and it will almost certainly benefit both your mental and physical health.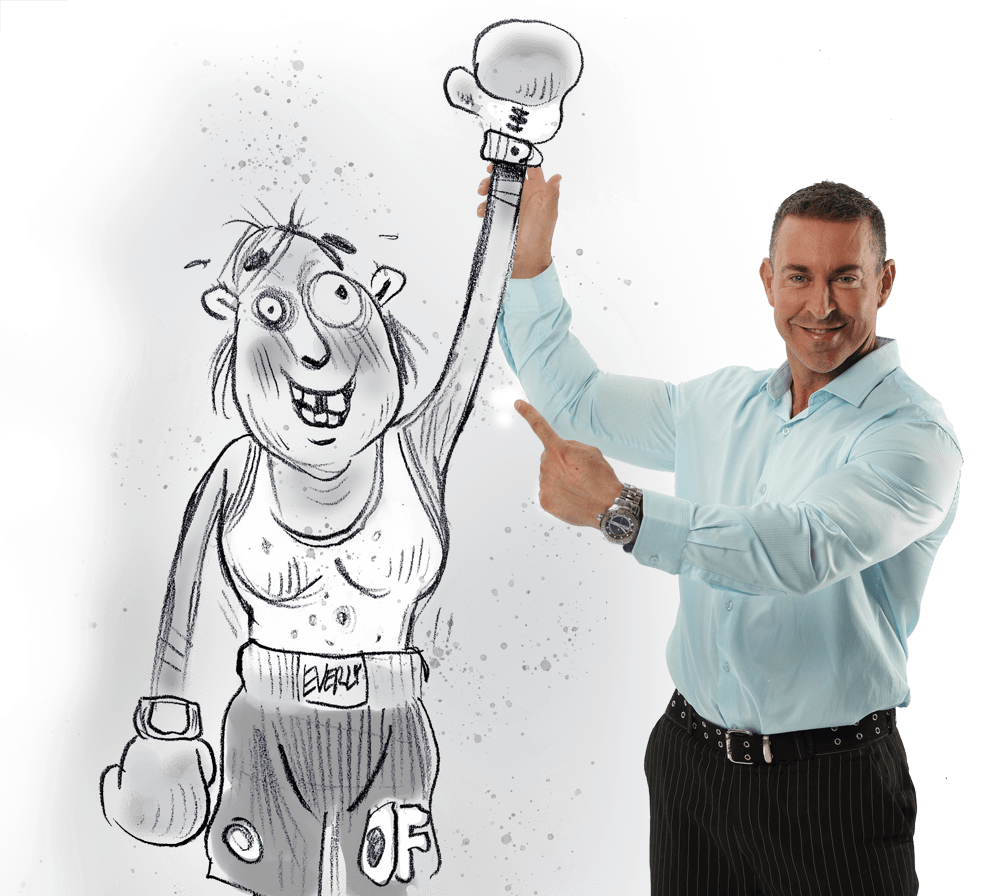 THE BIG BENENFITS OF A GOOD BELLY LAUGH

Who doesn't love a good laugh? Laughing has been shown to relieve tension and stress with the benefits lasting long after your chuckle. In fact, a good belly laugh can relax the body for up to 45 minutes!

WHY LAUGHTER IS LITERALLY "THE BEST MEDICINE"
Gets your heart pumping
Burns a few calories
Decreases stress hormones
Improves immunity
Releases pain-reducing endorphins
Overall, laughing will make you happier and even a bit healthier if you do it often enough. Plus, it's free and is a perfect therapy for any time of day.

MENTAL BENEFITS OF LAUGHTER

If you're in a bad mood, laughter can recalibrate your mindset in an instant. We've all experienced that moment when we suddenly see humour inherent in a particular situation and succumb to it. Rage to raucous laughter in an instant.
Whether it's stress from too many deadlines piling up or problems with a relationship, taking a moment to laugh it off can do wonders for the mind. Laughter is a form of surrender. It literally opens us up. Try it right now. Even just pretending laugh changes our posture. You straighten up and push back your shoulders. You lift your head and tilt your head back opening your airways. The positive effects are long lasting. And you don't even have to think of a joke. It is virtually impossible to think about laughing without a ghost of smile creeping onto your face. If we've a had a great evening when we've gone out "for a couple of laughs" and have had a wonderful time, just remembering it will bring a chuckle to your chest and a smile to your face.

Aside from reducing stress and minimizing negative feelings like anger and anxiety, laughing can help you be more creative, too. One study found that boosting your mood through laugher can lead to successful brainstorming and creative output.

Perhaps the biggest benefit of laughing is the activation of both sides of the brain. LPerhaps the biggest benefit of laughter is that, like music, it stimulates the whole brain. EEG's show that laughter causes flares of activity in both the left and right frontal lobes of the brain. There is also evidence that suggests that laughter stimulates limbic system. Imaging studies suggest that "the happiness response" originates partly in the limbic cortex In simple terms: This is why laughing feels so good. What's more, it stimulates creativity and enhances learning. So when if you are brainstorming and trying to come up with creative solutions, start with something that cracks you up.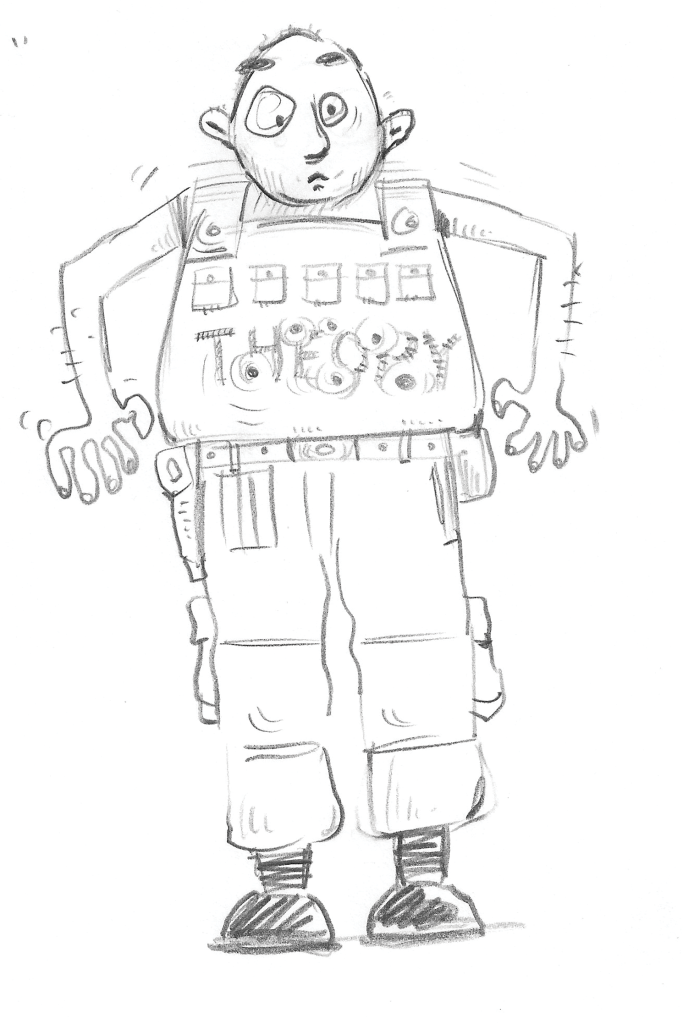 LAUGHTER MAKES YOU MORE PRODUCTIVE

It doesn't hurt to have a good time while also getting work done. Happier, livelier workplaces tend to be high-energy but also output excellent products and services, too. If you can make light of challenging work projects and have fun while doing it, do so! Benefit in the workplace include;
Raises energy levels and increases focus
Alleviates stress during high-pressure projects
Builds trust and stronger team relationships
Encourages thinking "outside of the box"
Meetings that are more "fun" tend to be more effective
Studies have found that humour at work is associated with an overall better work environment. Employees tend to perform better and are more satisfied overall.
In addition, there is less reported stress and burnout. The quintessential win-win situation

LEAD WITH LAUGHTER

Some of the greatest orators and leaders of our time were known not just for their wisdom but for their wit. When a woman told Churchill, he was drunk he responded, "Yes. And you madam are ugly, and tomorrow I shall be sober." Paul Keating, Former Australian Prime Minister said of an opposition Member, "He is a chill looking for a spine to run up." Leaders with a good sense of humour are regarded as more trustworthy.
Humour is great medicine. And I'm not Joking.
Dr Mark Whittington.